You are here
TSSW Announces Assistant Dean of Enrollment Management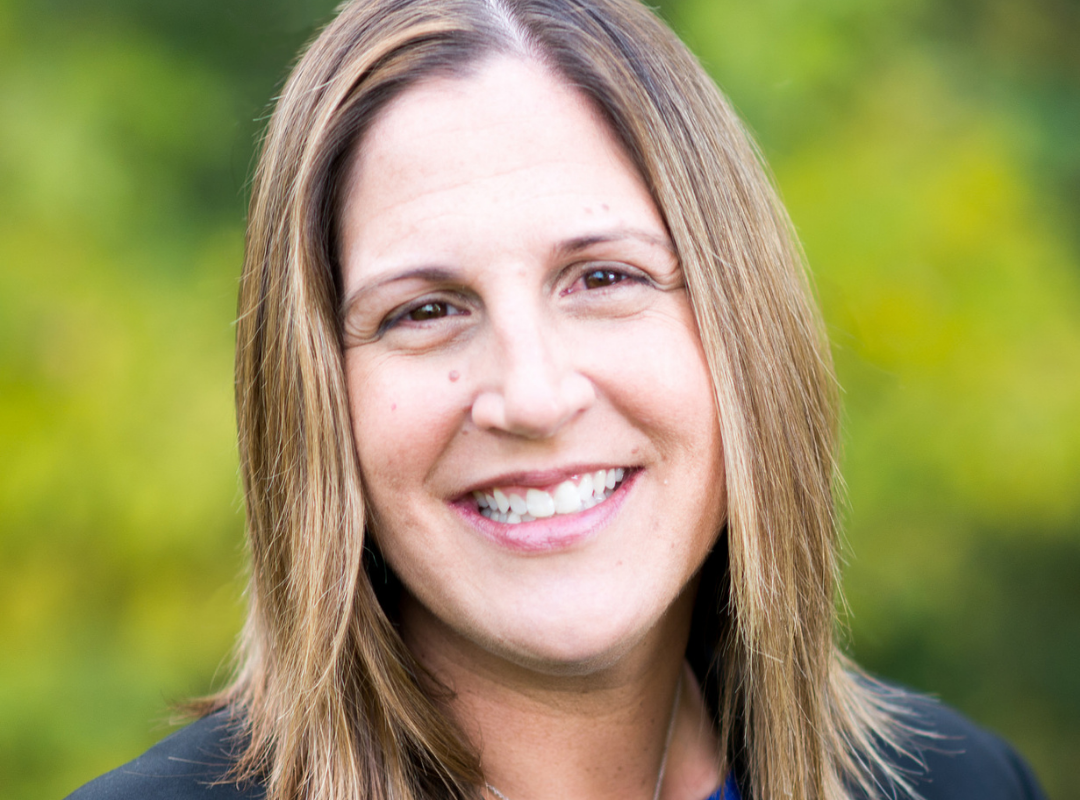 Providing support for those interested in choosing the Tulane University School of Social Work to enhance their knowledge and skills to empower individuals, families, groups, and communities is a critical component to executing our School's educational mission. Our Office of Enrollment plays an important role in that regard as they provide information and guidance and connect prospective students to resources that help them realize their goals of doing work that matters however and wherever they are. We are pleased to announce the addition to that team and welcome Amanda Rosales as our new Assistant Dean of Enrollment Management and member of the School's Administrative Team.
Amanda is a student-focused, technology-savvy professional who has successfully navigated a 18-year career in enrollment management. As Enrollment Project Director at Wayne State University, Michigan's third-largest institution of higher education, she was responsible for planning, managing, and implementing division-wide enrollment management projects and initiatives in support of the division's strategic plan. As a previous Assistant Registrar, Amanda managed teams, processes, and technology that delivered services related to the curricular aspects of records and registration. She also held the role of Manager for Tuition and Exceptions, as well as the Manager of Records & Registration Services. Amanda served as Associate Director of Graduate Admissions and has experience in advising and recruitment. She has a BA in Communication from Oakland University and a MA in Communication from the University of Wisconsin-Milwaukee. When Amanda is not in the office, you can find her un-tethered and cycling, running, or exploring her way around town.
Please join us in welcoming Amanda to TSSW!