You are here
Community-based Research Grant Awarded to TSSW Faculty & Local Nonprofit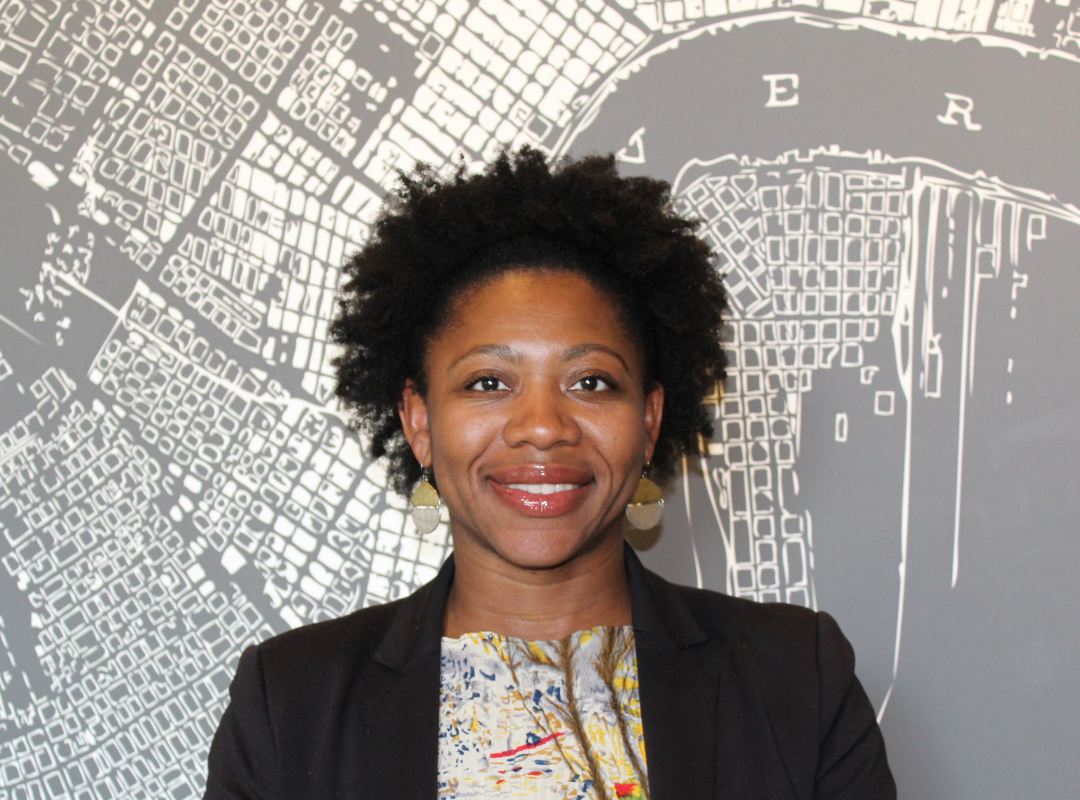 TSSW is always happy to collaborate with Tulane University Center for Public Service and grateful to share their announcement about awarding their Community-Based Participatory Research Grants.
One of the awarded projects will be run by Brothers at Peace founder Ronald Scott and TSSW scholar Dr. Samantha Francois. It will explore how African American adolescents conceptualize mental and emotional health and perceive mental health services. The research aims to explain how African American adolescents cope with stress and trauma and describe how African American adolescents access mental and emotional support and plan for the future.
Learn more about Brothers At Peace at their website.