You are here
Congratulations Fall 2020 Phi Alpha Honor Society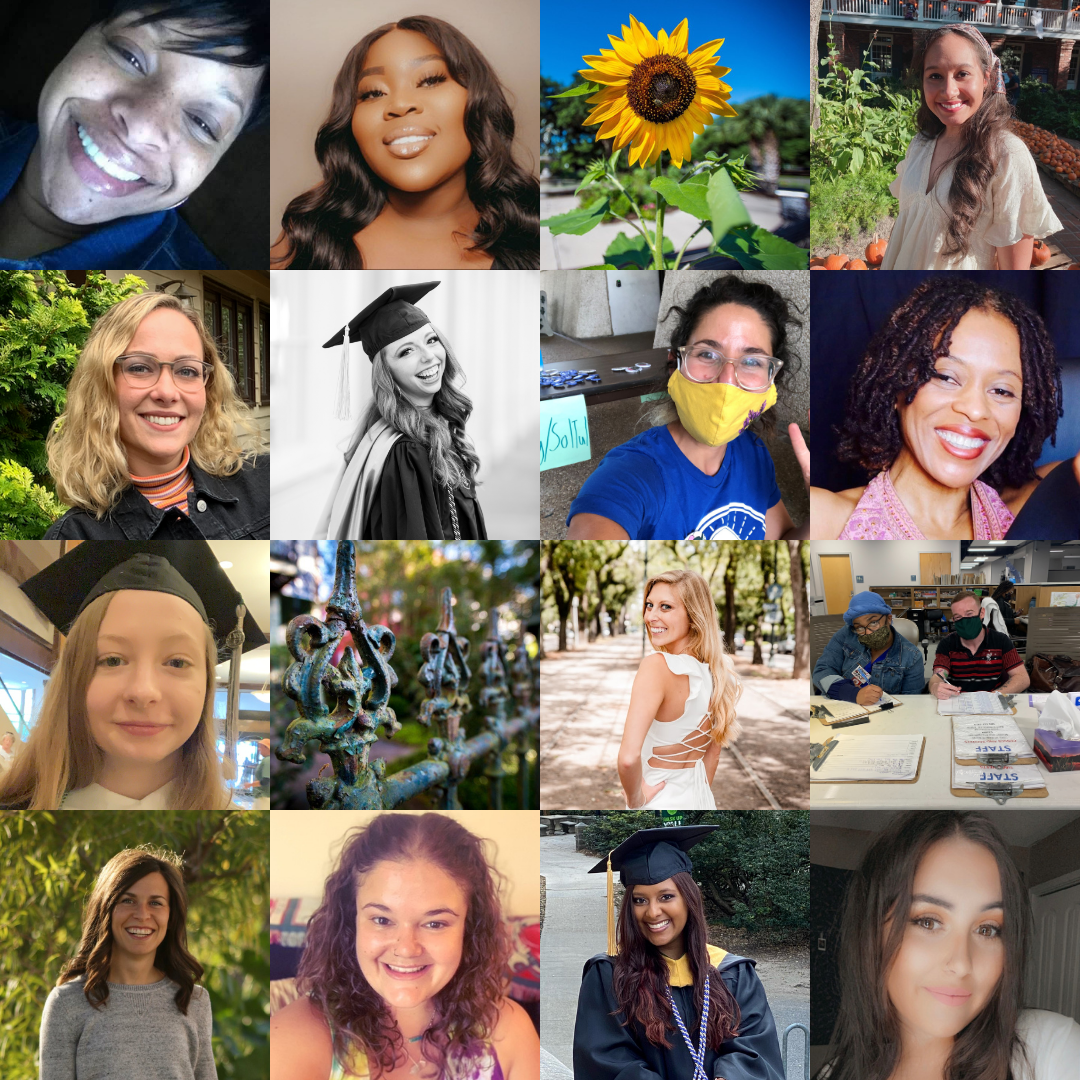 To graduate is an accomplishment. To do so by demonstrating academic rigor is a triumph. This is especially true for this year's students. They have overcome challenges to not only maintain but exceed their commitments to their education. The Tulane University School of Social Work is elated to announce the newest members of the Phi Alpha Honor Society.
While honoring academic excellence in social work education, the Phi Alpha Honor Society strengthens the bond among graduates and promotes humanitarianism. Those eligible for membership must earn a 3.8 cumulative grade point average or higher by their last semester in the TSSW Master of Social Work program.
"These students have demonstrated exemplary diligence and outstanding scholarship as they pursued their degrees," said Dr. Crystal Broussard, MSW Program Director. "They have also supported each other, individuals, and communities through collaboration, dedication, and adaptability. I'm so proud to see what they will do within the social work profession."
TSSW congratulates the following 17 Fall 2020 graduates as members of the Phi Alpha Honor Society.
Tanya Brown, MSW with Certificate in Mental Health, Addiction and the Family
Akailah Bulloch, MSW
Kari Bushnell, MSW
Mallory Cybulski, MSW with Certificate in Mental Health, Addiction and the Family
Erin DeVita, MSW in Mental Health, Addiction and the Family
Julia Freudenberger, MSW with Certificate in Mental Health, Addiction and the Family
Anna Fuchs, MSW with Certificate in Mental Health, Addiction and the Family
Lacynthia Hurst, MSW with Certificate in Mental Health, Addiction and the Family
Jane Kalm, MSW with Certificate in Mental Health, Addiction and the Family
Ariana O'Shea, MSW with Certificate in Mental Health, Addiction and the Family
Jacob Pleasure, MSW 
Kathryn Postel, MSW with Certificate in Mental Health, Addiction and the Family
Catherine Potter, MSW with Certificate in Mental Health, Addiction and the Family
Jasmine Ringo, MSW 
Hiromi Silva-Soraghan, MSW with Certificate in Mental Health, Addiction and the Family
Lauren Sisk, MSW with Certificate in Mental Health, Addiction and the Family
Raquel Watson, MSW
 
Photo mosaic by: cmoulder @ Mosaically