You are here
Welcoming New Faculty Members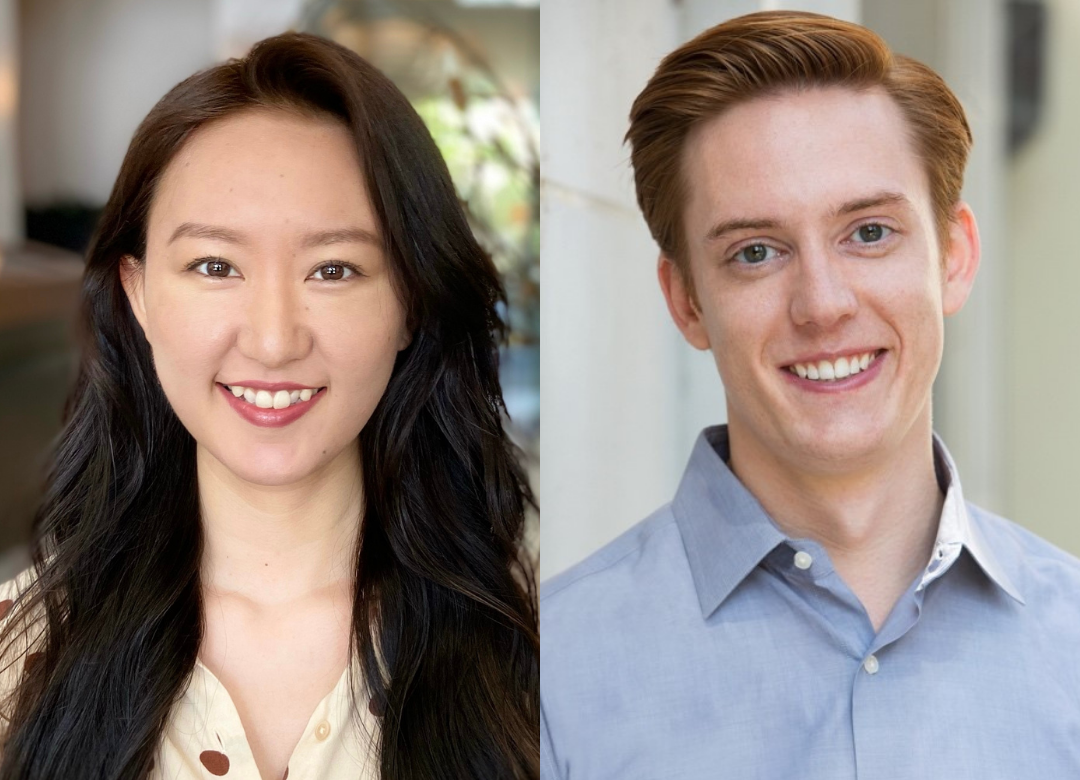 The School of Social Work is pleased to welcome two new Assistant Professors to our faculty. Please join us in welcoming Dr. Hai and Dr. Krueger to the TSSW community.
Audrey Hang Hai, PhD, MSW - Dr. Hai's research focuses on culturally appropriate substance use interventions for minoritized communities and bridges the areas of health disparities, intervention science, epidemiology, digital health innovation, and spiritual diversity. Dr. Hai's research articles have appeared in top behavioral health journals such as the Drug and Alcohol Dependence, Alcoholism: Clinical and Experimental Research, Journal of Clinical Epidemiology, American Journal of Preventive Medicine, and Journal of Psychiatric Research. 
Dr. Hai completed a postdoctoral fellowship under the mentorship of Drs. Christina Lee, Christopher Salas-Wright, and Jorge Delva at the Boston University Center for Innovation in Social Work and Health. She is also a selected training fellow at the National Institutes of Health (NIH) funded Enhanced Interdisciplinary Research Training Institute on Hispanic Drug Abuse. Dr. Hai received an MSW from the University of Southern California and a PhD in social work and a Graduate Portfolio in Applied Statistical Modeling from the University of Texas at Austin. 
Evan Krueger, PhD, MSW, MPH - Dr. Krueger is a population health scientist whose research addresses the social and interpersonal determinants of minority health, with a focus on understanding sexual and gender minority (SGM; e.g., lesbian, gay, bisexual, transgender) disparities in mental health and addiction. He is especially interested in the social environmental factors (e.g., stigma, discrimination, policies) that predispose SGM people to worse health than non-SGM people. Evan's work takes an interdisciplinary collaborative approach, and he strives to conduct high-impact work with real-world applications for policy and intervention. His current work uses longitudinal school-based cohort data to identify policy targets for reducing disparities in tobacco and cannabis use among SGM youth and other vulnerable populations.
Prior to joining the Tulane School of Social Work, Evan completed a postdoctoral fellowship in addiction science at the USC Keck School of Medicine. He completed his PhD at the UCLA Fielding School of Public Health and also holds MSW and MPH degrees from UCLA and USC, respectively.