You are here
Alumni Couple Give to Advance Addiction Research & Recovery Services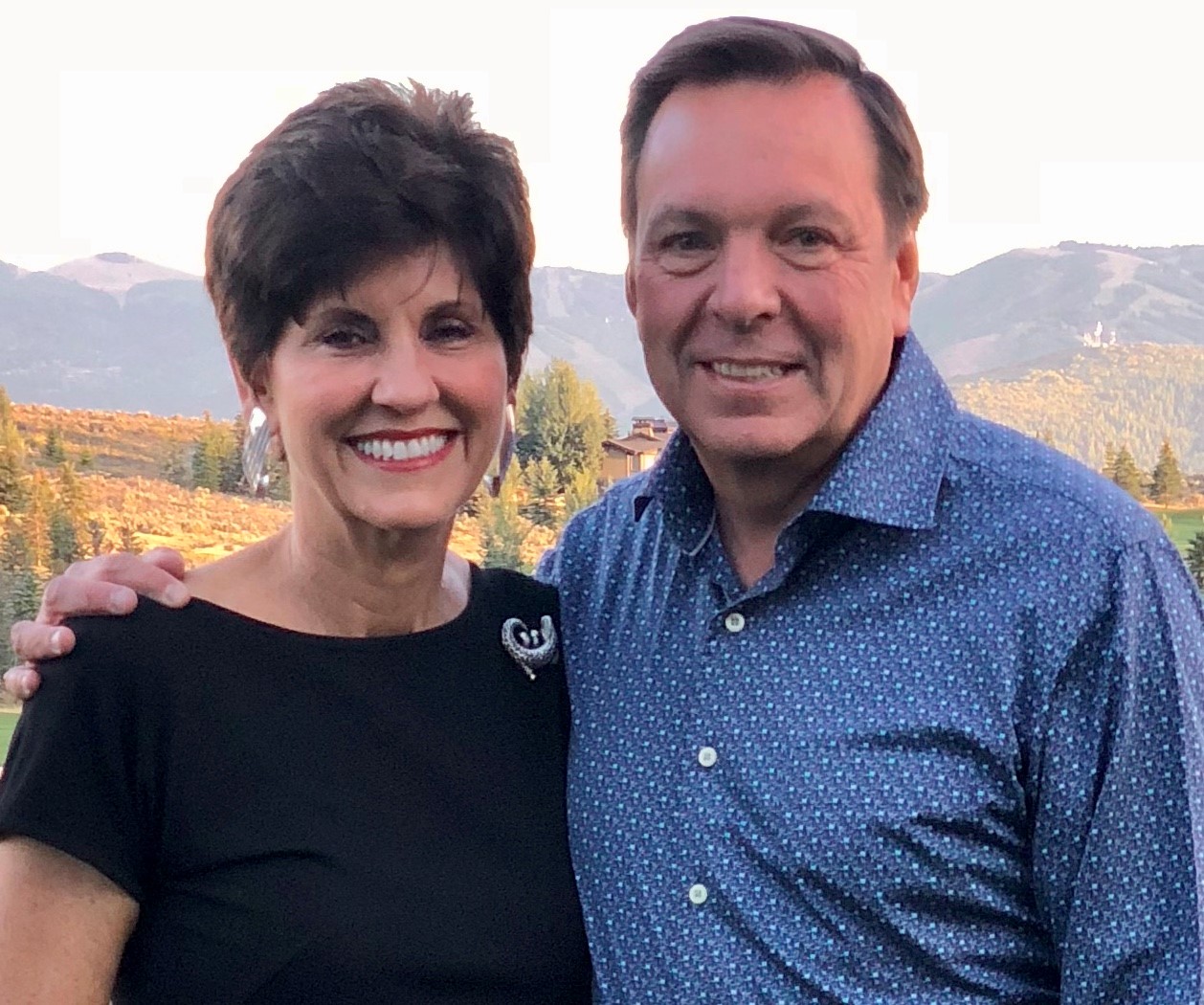 Tulane University has received a $500,000 gift from alumni Rick and Debbie Rees to support behavioral health and addiction research and recovery. The donation will be split between the School of Social Work and the university's Collegiate Recovery Program. 
"We are so grateful to the Rees family for their continued commitment to improving the well-being of others and investment in research for long-term impact," said Patrick Bordnick, dean of the School of Social Work. "This gift also solidifies a link between the School of Social Work and the Collegiate Recovery Program."
Most of the gift—$350,000—will go to the School of Social Work for one or more postdoctoral fellowships to expand research and increase expertise in addiction disorders. The funding also will allow the hiring of a cadre of Master of Social Work (MSW) interns whom the fellows will oversee. 
"This is a meaningful expansion of opportunities in so many areas," Bordnick said. "It meets the needs of Tulane students in recovery, provides fieldwork opportunities to MSW candidates. This gift will lead to advances in addiction and mental health research, assessment, and intervention strategies."
The Reeses made their gift to do their part to address a problem that affects millions of people at every level of American society. "We have seen firsthand the life-changing impact a gifted counselor can have on the lives of people who struggle with chemical and/or behavioral addictions," said Rick Rees (A&S '74, B '75), a longtime Board of Tulane member who now serves in an emeritus capacity. "Addiction is real, and so is recovery. We're hopeful that our gift, by funding programs and research, will accelerate the diagnosis and recovery of people who are impacted by addiction and who want to change their lives."
The donation also will help the university's Collegiate Recovery Program do even more to assist those in the Tulane community who are coping with substance abuse. "The Collegiate Recovery Program's community center, when it is opened, will provide a safe space for Tulane students in recovery to connect, share experiences and learn skills that will aid their recovery," added Debbie Rees (NC '76, B '77), who serves on the Social Work Dean's Advisory Council. "Tulane is fortunate to have Dean Bordnick leading the school. He understands that academic research will lead to better clinical outcomes. We're delighted that our gift will be used to support both."
A certified public accountant, Rick Rees is co-founder and managing partner of LongueVue Capital, a private equity firm in Metairie. He sits on numerous corporate boards and previously held top executive roles at Halter Marine Group, Friede Goldman Inc., City Capital Corp., and other companies. He earned a bachelor of arts degree in political science in 1974 and a master of business administration degree in 1975. 
Rees was elected to the Board of Tulane in 2008 and became an emeritus member after 12 years. He serves on the Business School Council of Tulane's A. B. Freeman School of Business and is a former chair of the council. He was co-chair of the Presidential Search Committee that brought President Mike Fitts to Tulane. Rees has received numerous honors from Tulane, including being named Most Distinguished Entrepreneur in 2009.
Debbie Rees earned a bachelor of arts degree in history from Newcomb College in 1976 and a master of business administration degree in 1977. In addition to serving on Bordnick's advisory council, Rees has been active in committee work for her alma mater over many years and was a board member of the New Orleans Women's Shelter, among her philanthropic roles. 
In 2013, the Reeses were inducted into the Paul Tulane Society, which honors individuals and organizations that have donated $1 million or more to the university. Both are members of the Louisiana National Campaign Council, a regional leadership committee for Only the Audacious, The campaign for an ever bolder Tulane, the most ambitious comprehensive fundraising effort in Tulane's history.
The Reeses have three children and live in New Orleans.