You are here
TSSW Spring 2022 Semester Plans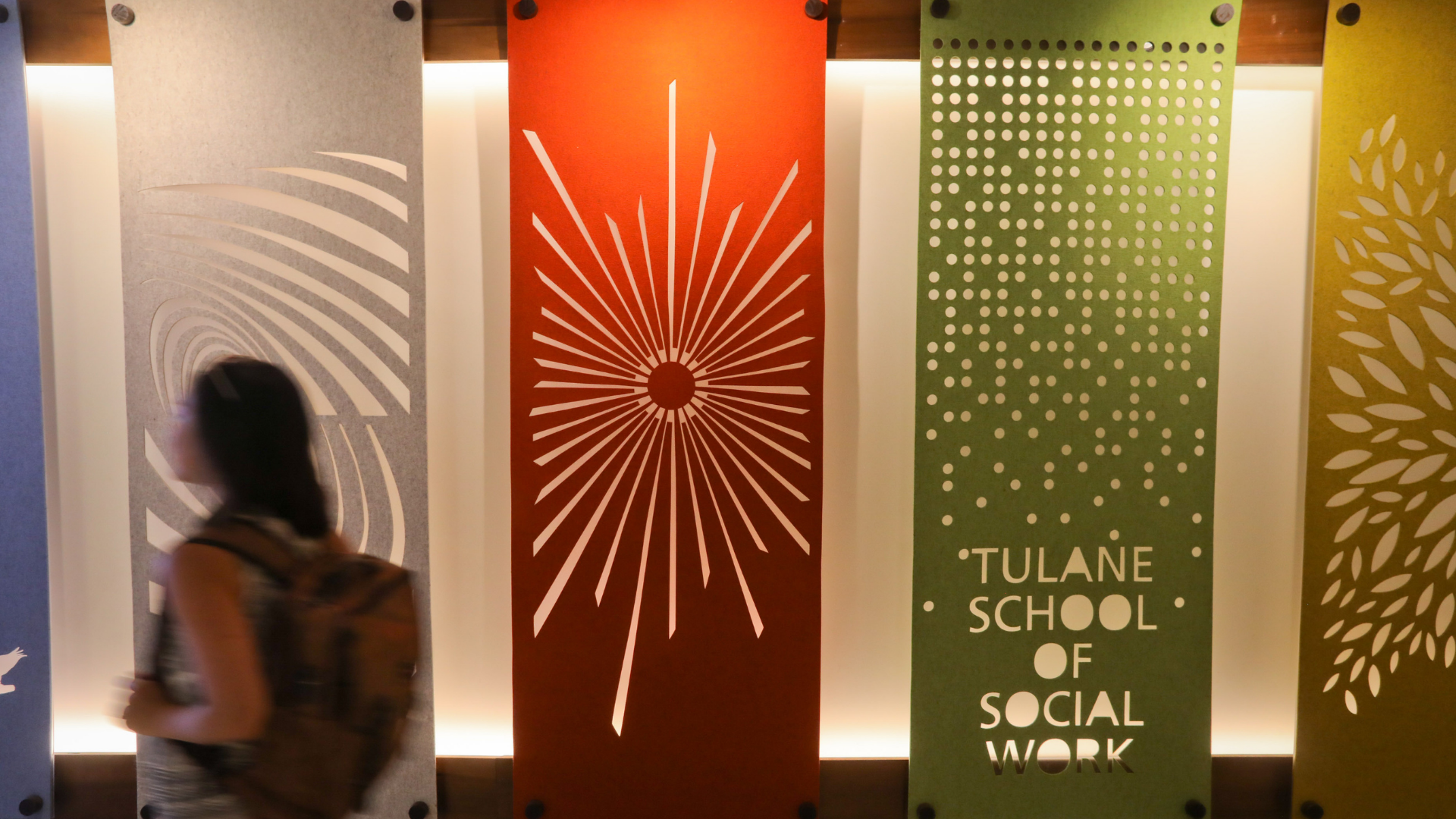 December 23, 2021
Dear TSSW Community,
As always, the Tulane University School of Social Work appreciates your adaptability as we navigate the evolving circumstances of the COVID-19 pandemic. Earlier this morning, the University communicated that the start of undergraduate classes would be delayed and that graduate and professional schools would make additional announcements regarding their programs.
Please note the following for TSSW's Spring 2022 Semester:
TSSW will start the Spring semester as previously indicated - January 18 - with all classes being conducted online.
On-campus students will attend their classes online as scheduled for the week of January 18 and return to in-person classes the week of January 24.
Orientation for on-campus Advanced Standing Master of Social Work candidates will be conducted online January 13. 
Online students will start as planned the week of January 18.
For our Master of Social Work students starting or continuing field education, you can begin your practicum the week of January 18 unless your field site has indicated otherwise.
For our on-campus Doctorate of Social Work students, your January classes will all be conducted online.
We hope that you all have a safe and enjoyable break with family and friends, and we look forward to connecting with you in the new year.
Sincerely,
TSSW Administration