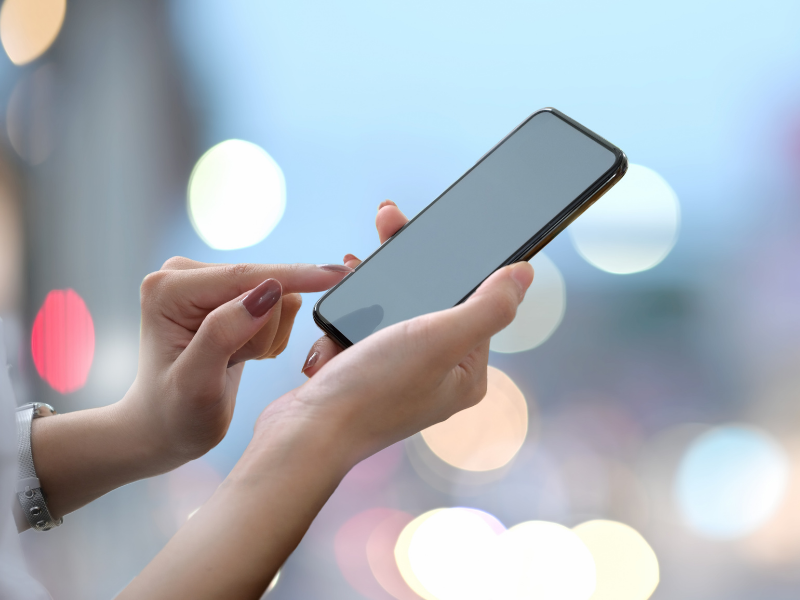 TSSW Students,
We deeply hope this email finds you safe and well wherever you may be. This semester is turning out to be different in so many ways than what we had planned, but we are grateful for your patience with and attention to information being shared by Tulane University and its leadership.
As you know, all classes are cancelled between now and September 12. We hope you use this time to see to your personal affairs as well as your physical, mental, emotional, and spiritual needs.
We know many students, faculty, and staff have relocated temporarily outside of the New Orleans area, and we wanted to ensure that we know how to contact you and keep you updated.  Please fill out this brief survey to let us know if you have relocated and the best way to contact you during this time: 
http://tulane.co1.qualtrics.com/jfe/form/SV_9Xii5Aj0DmJVdR4
If you are unable to access the form, feel free to text your name, program, semester, modality current location, preferred contact method, and any needs you have to ###-###-####.
If you do not live in an area impacted by Hurricane Ida, you do not need to complete the form.
As before, please feel free to call or text Dean Patrick Bordnick directly with questions or if you need anything.
Sincerely,
Dr. Patrick Bordnick, Dean of Tulane School of Social Work
Dr. Arturo Rodriguez, Assistant Dean of Administration & Finance
Dr. Susan Davies,  Associate Dean of Research
Dr. Crystal Broussard, Director of Master of Social Work Program
Dr. Reggie Ferreira, Director of Disaster Resilience Leadership Academy
Dr. Kathy Oquelí McGraw, Director of Field Education
Dr. Tonya Hansel, Director of Doctorate of Social Work Program
David Mora, Marketing & Communications Specialist
Suad Adrah, Executive Assistant to the Dean