You are here
Welcome Dr. Anneliese A. Singh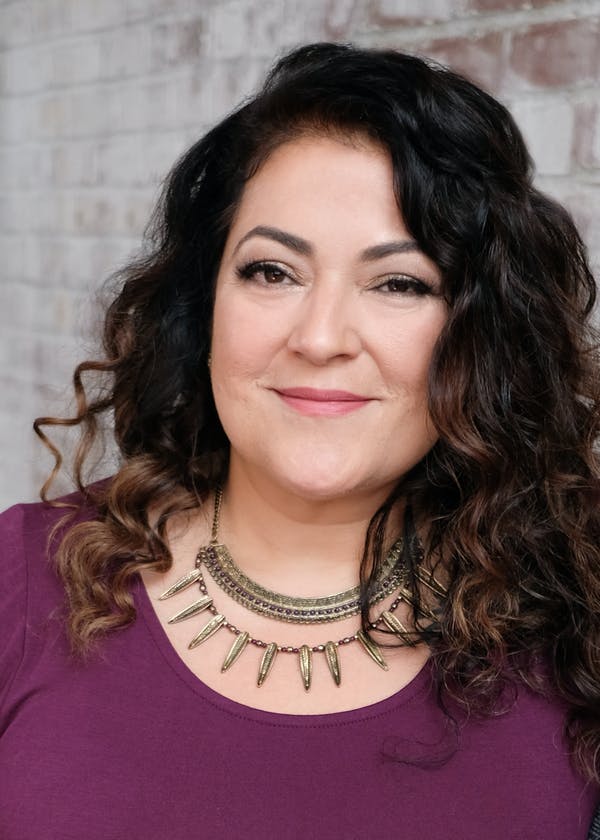 Back in April, Tulane University President Mike Fitts and Provost Robin Forman announced the appointment of New Orleans native and Tulane alumna Dr. Anneliese A. Singh as Tulane's first Associate Provost for Diversity and Faculty Development and Chief Diversity Officer.
The School of Social Work is pleased to be Dr. Singh's academic home joining our faculty this month. Dr. Singh is an eminent scholar whose  research, practice, and advocacy focuses on racial healing, resilience of trans and non-binary people (e.g., people of color, youth), survivors of trauma, immigrants, South Asian survivors of child sexual abuse, social justice and empowerment training, and diversity, equity, and inclusion work in higher education. You can read more about Dr. Singh and this appointment here. We also invite you to read her book The Racial Healing Handbook: Practical Activities to Help You Challenge Privilege, Confront Systemic Racism, and Engage in Collective Healing and view either of her TEDtalks, "Let's talk about gender" or "Trans Liberation is for Everybody."
We look forward to learning from and collaborating with Dr. Singh in our collective efforts to create a more inclusive and equitable academic environment at Tulane and the School that supports lasting positive change in our communities.