You are here
Student Resources for Emergency Aid and Support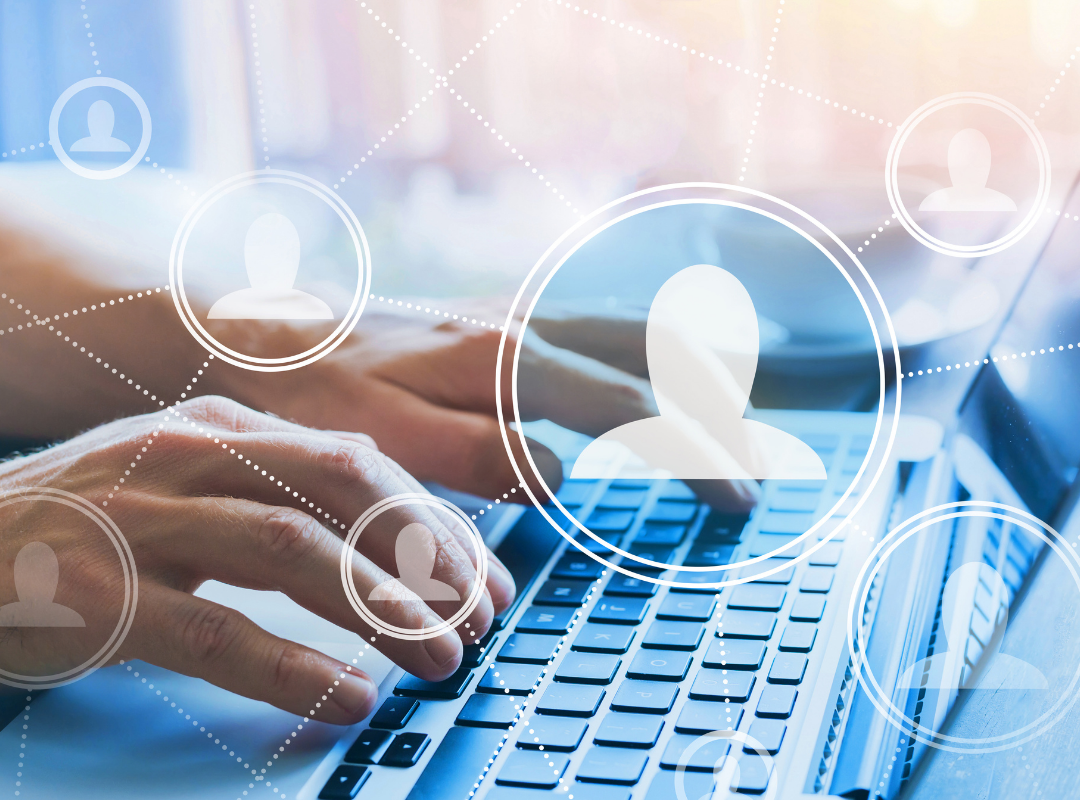 Dear TSSW Students,
The Tulane School of Social Work remains committed to providing you with the knowledge and skills for your future success that will help you uphold our shared value of competency. This means ongoing support as we navigate the remainder of this challenging semester together.
Many of you are experiencing personal hardships due to natural disasters and an altered academic calendar, and we wanted to remind you of the variety of University resources available to you as students.
Students may apply for emergency aid here.
Student Resources & Support Services is also available at srss@tulane.edu.
Off-campus students should complete this housing survey.
Any Tulane community member with concerns can complete a Campus Reporting Form. This includes conveying concerns about fellow student's well-being.
For medical needs, the Nurse Advice Line is active. Students can call 504-862-8121 and leave messages, and nurses will return their calls. 
For mental health support and crisis support, Tulane Counseling Services provides The Line 24/7 to Tulane students at 504-264-6074.
Any local student who needs internet access is welcome to come to Elk Place even before on-campus classes are resumed.
Several other University-related resources are listed here.
Additionally, any student may reach out to Dean Bordnick directly.
Feel free to reach out to your program director if you have questions about student resources and the revised academic calendar, and remember to communicate with your professors about your coursework. The TSSW administrative team, faculty, and staff are here to support you, so please do not hesitate to convey your need for assistance or any concerns you have.
Sincerely,
Dr. Patrick Bordnick, Dean of Tulane School of Social Work
Dr. Crystal Broussard, Director of Master of Social Work Program
Dr. Reggie Ferreira, Director of Disaster Resilience Leadership Academy
Dr. Kathy Oquelí McGraw, Director of Field Education
Dr. Tonya Hansel, Director of Doctorate of Social Work Program