You are here
Faculty Spotlight: Dr. Tonya Hansel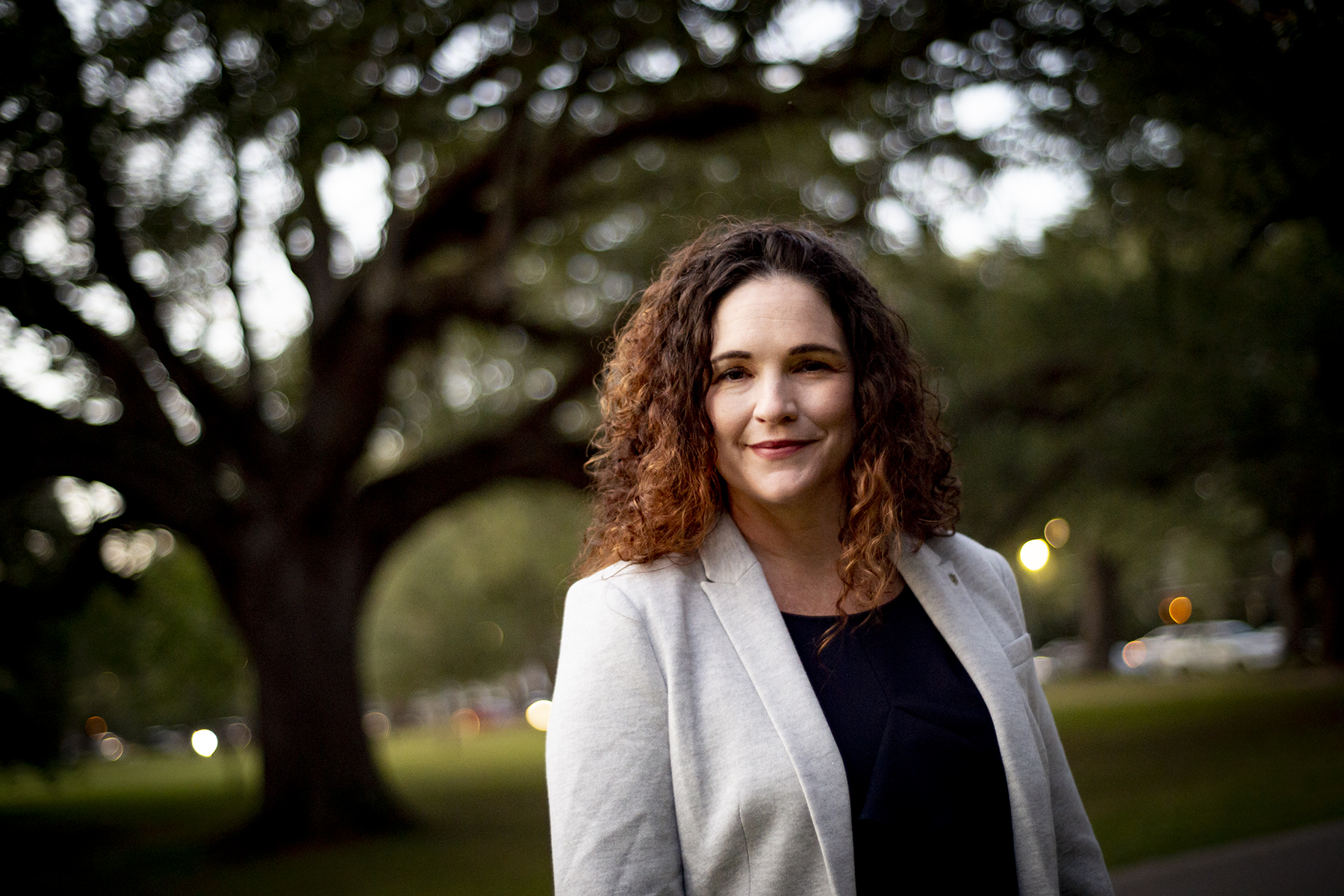 As the Program Director of our Doctorate of Social Work, Dr. Hansel most enjoys learning from students, hearing their unique perspectives, and collaborating on new ideas.
"They're fantastic," she says. "When you have good students who are curious and ask questions, you get to have these philosophical conversations and challenge what's been perceived as the 'right way' to do something. It's fun to see them not only grow but also give back to the profession."
Read more about she began her social work career and how she hopes to continue understanding and advancing the field of social work at the article linked below.