You are here
TSSW Faculty and DSW Candidates Participate in Count the Costs Weekend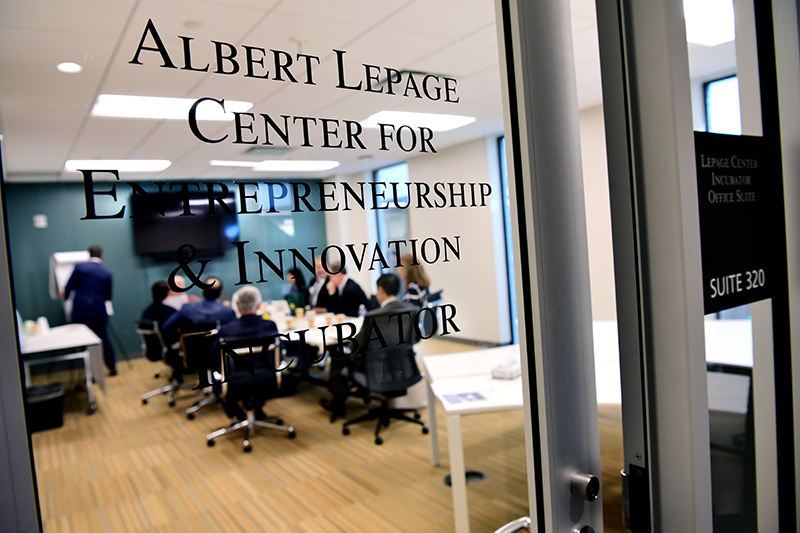 Several TSSW faculty and DSW candidates participated in last month's Count the Costs Research Weekend. Hosted by the Albert Lepage Center for Entrepreneurship and Innovation at Tulane's A. B. Freeman School of Business, it brought together scholars from a variety of academic disciplines to develop research proposals that investigate the barriers that BIPOC experience in our society, the economic impact of those barriers, and viable approaches to addressing them.
Dr. Samantha Francois presented about Anti-Racist Research Scholarship as support for those interested in submitting proposals for a research grants.
Dr. Marva Lewis, DSW Candidates Trevaughn Davis Neal and Felicia Downs, and Melanie Richardson, co-founder and executive director of Training Grounds, were one of the eight teams selected to present their proposals to a panel of evaluators.