You are here
Expert Advice: COVID-19 Decision Fatigue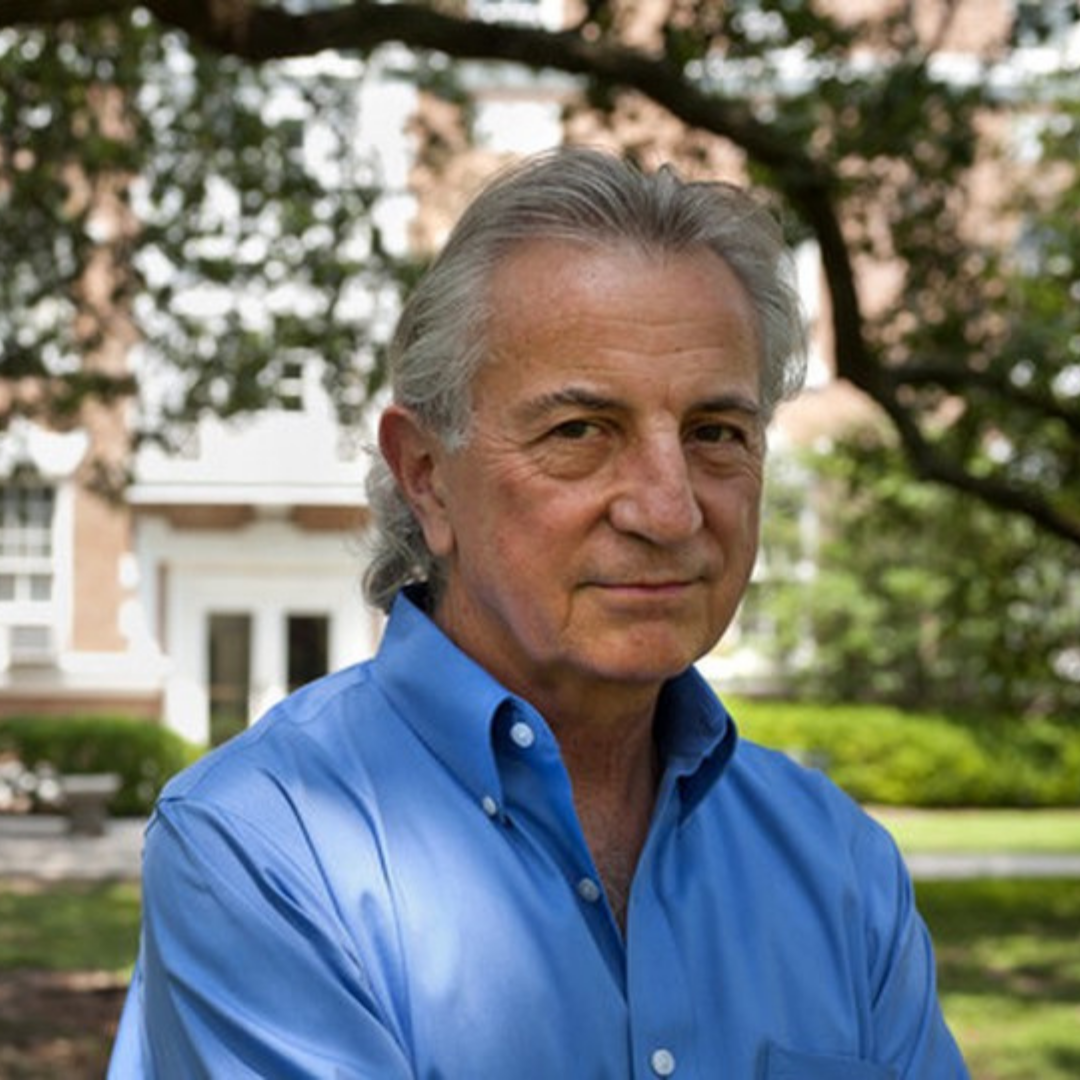 Professor Dr. Charles Figley provided his expertise to Healthline for their recent article on "COVID-19 Decision Fatigue: What It Is and How to Deal With It."
"There were lots of adjustment disorders caused by the inconveniences and added stress of being under a kind of house arrest," said Dr. Figley. "Stress is our signal to pay attention."
"The condition is a preventable and treatable syndrome, fortunately," Figley told Healthline.