You are here
Expert Advice: COVID-19, Managing Well-being, and Suicide Prevention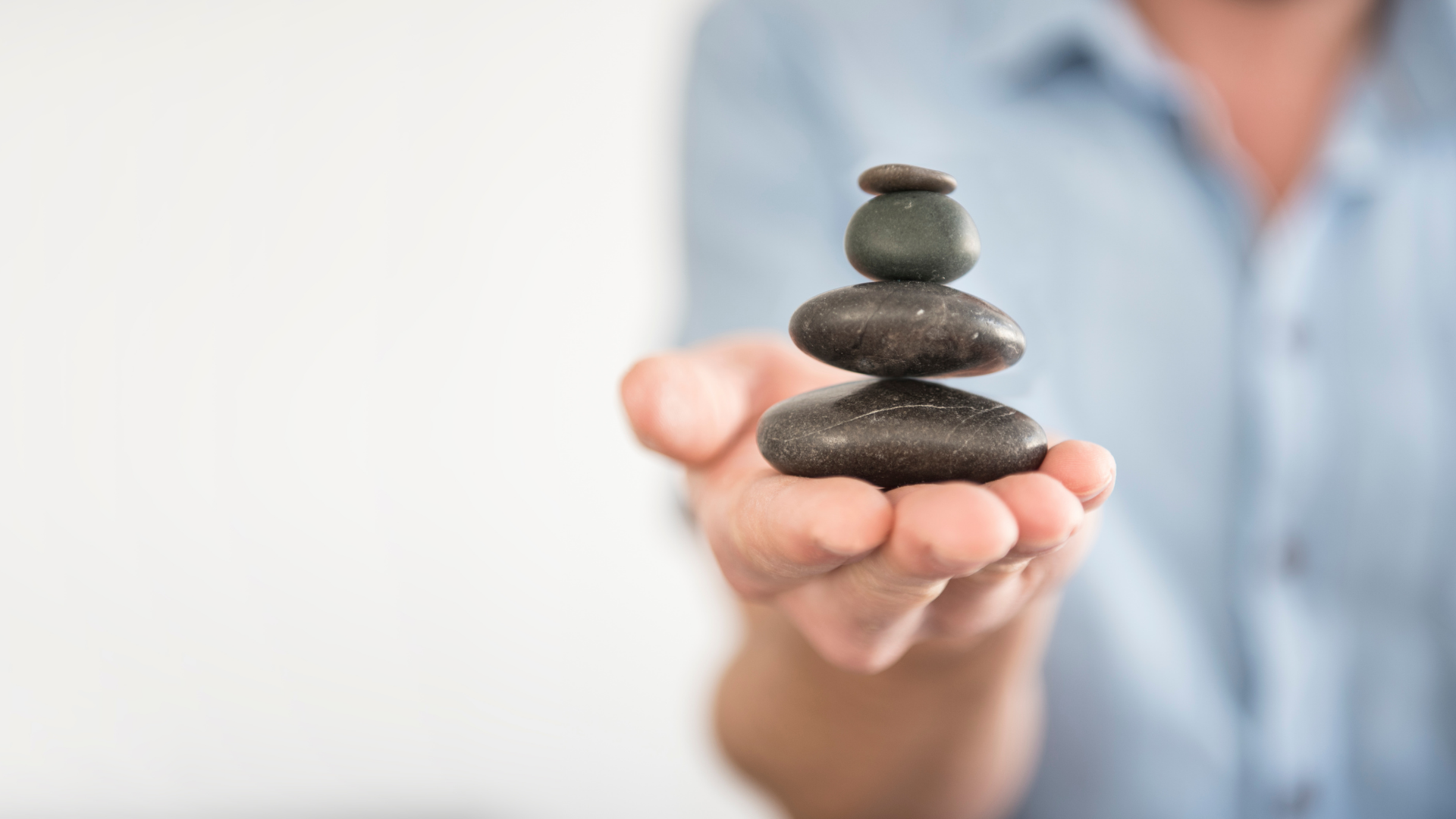 DSW Program Director Dr. Tonya Hansel spoke to Psychiatric Times about managing mental well-being during the COVID-19 pandemic and how self-care is important for everyone, including those in care-giving professions. 
Click here to see the full video.
For those experiencing a suicidal crisis, call the National Suicide Prevention Lifeline  at 1-800-273-8255, or text HOME to 741741 for the Crisis Text Line. For crisis counseling and support related to COVID-19, call the Disaster Distress Helpline  at 1-800-985-5990 or text TalkWithUs to 66746.