You are here
Tulane Trauma Expert Part of Program on Military Mental Health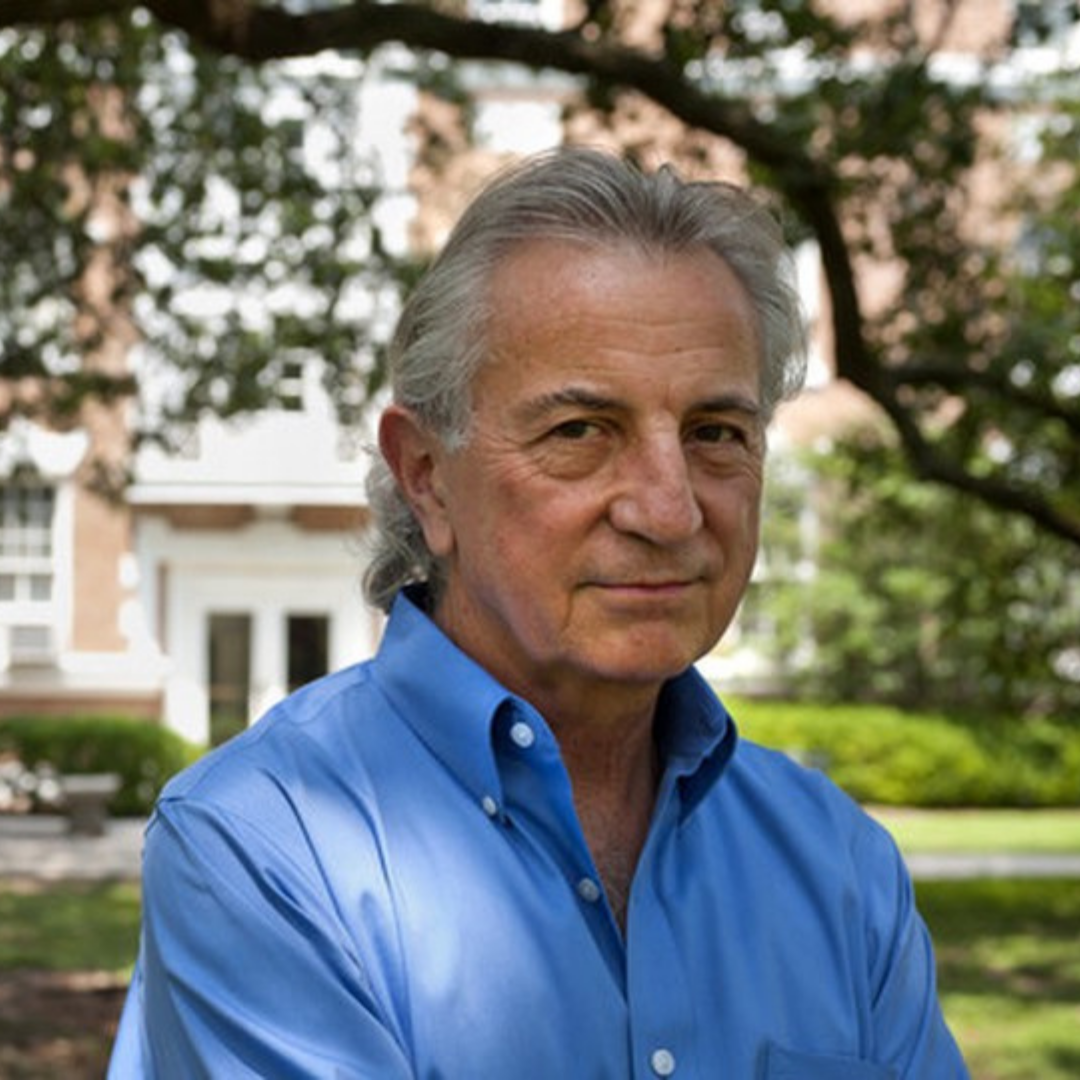 On March 31 at 6 pm CT, combat trauma and PTSD experts Dr. Charles Figley, Dr. Mark Russell, and Steven Elliott will be presenting their stories and viewpoints on the topics of stigma, family resilience, and reforming Military mental health policy in collaboration with the documentary producers of Stranger At Home.
The event called "Championing Mental Health" will feature clips from the soon-to-be released documentary with a panel discussion with Dr. Russell, Dr. Figley, and Mr. Elliott and will be streamed on Facebook live and the film's website.
Figley said the documentary supports the thesis in his upcoming book about the extent of the mental health problem in the military. The book Psychiatric Casualties: How and Why the Military Ignores the Full Cost of War will be released July 2021 by Columbia University Press.
Read more about Dr. Figley's involvement in the documentary here.