You are here
Expert Advice: LGBTQ+ Couples & Marriage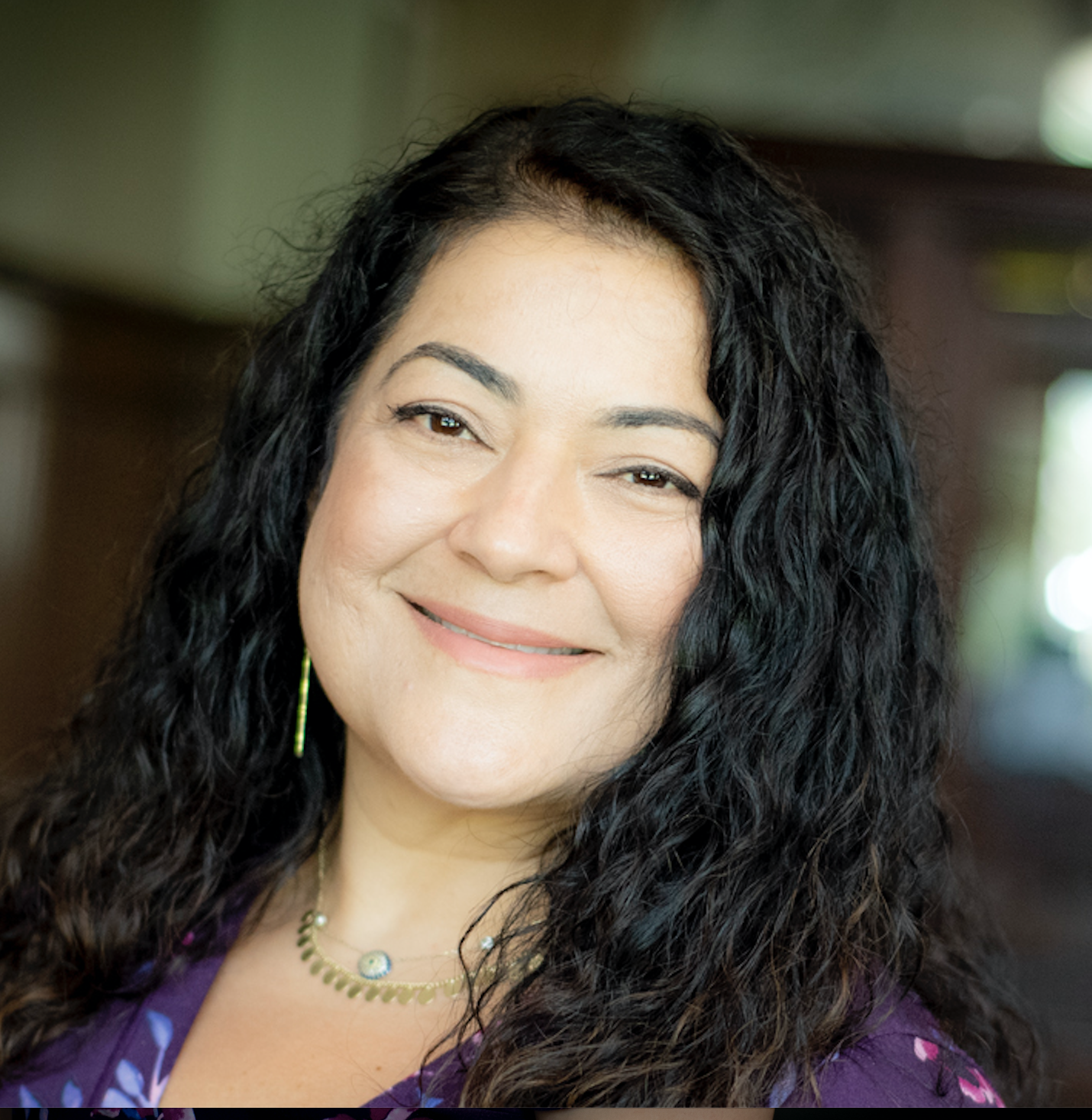 Dr. Anneliese Singh, Tulane's chief diversity officer and member of TSSW faculty, spoke to The Knot about what LGBTQ+ couples can do if they don't feel their relationship and pending weddings are being supported by their families.
Among the many tips, Dr. Singh says creating your own family can be helpful.
"In the queer and trans community, we talk about family of choice so much. We do get to choose the people that we say are our family, and that's one of the most awesome things about being queer and trans," Singh says.