You are here
Faculty Expertise: What Will the World Be Like After the Pandemic?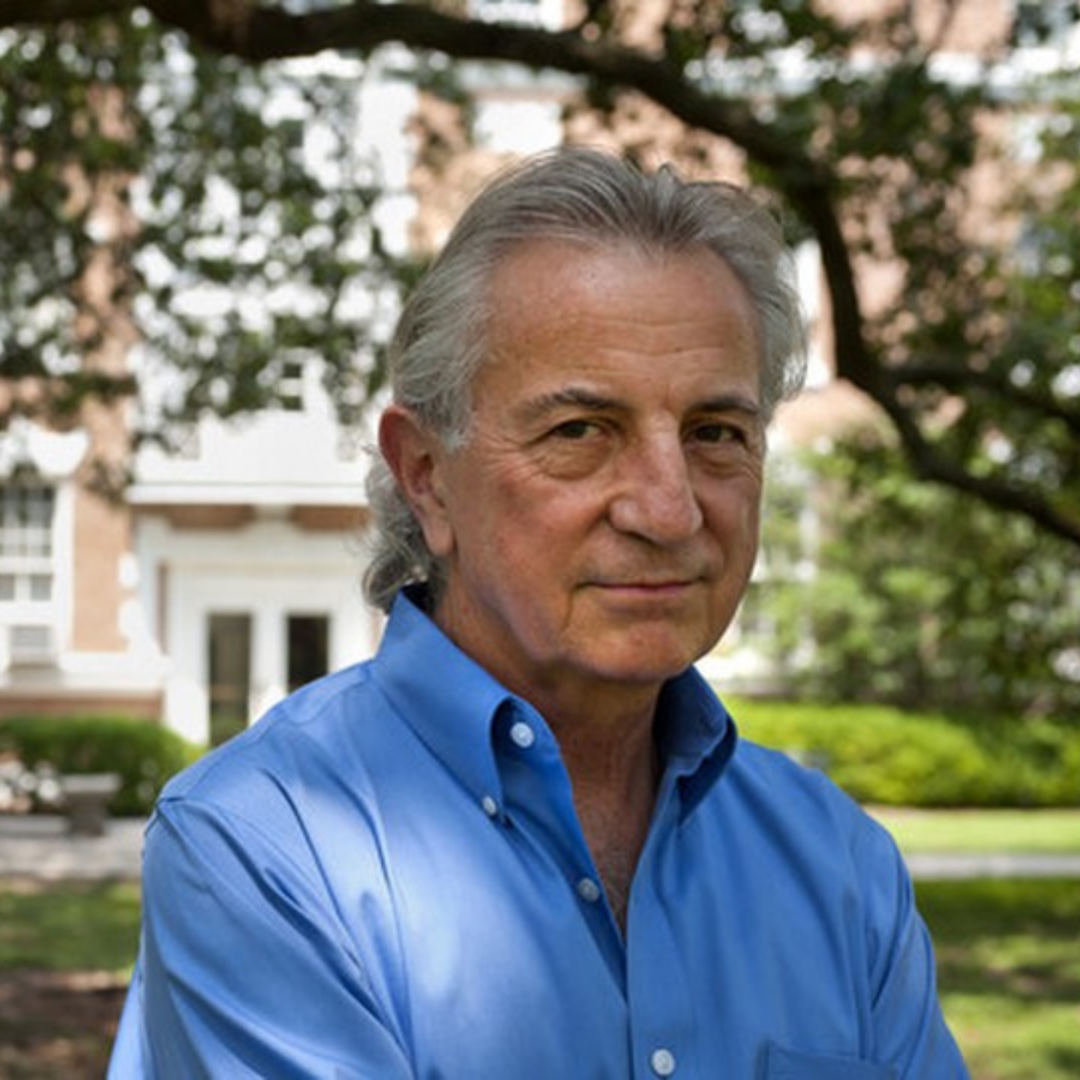 Dr. Charles Figley brindó información a Univision sobre "¿Cómo será el mundo tras la pandemia? Pistas para adentrarnos en el futuro del trabajo, los viajes o las vacunas". Dice que "Llevará unos años sacudirse las normas y expectativas de la vida debido a la pandemia, pero se desarrollará de forma bastante gradual y en gran medida sin incidentes". Lea más en el enlace proporcionado.
Dr. Charles Figley provided insight to Univision on "What will the world be like after the pandemic? Clues to the future of work, travel or vaccines." He says "It will take a few years to shake the norms and expectations of life due to the pandemic, but it will develop quite gradually and largely without incident."