You are here
Advancing Social Work Practice & Leadership - Episode 4 - Cat Patteson Poehling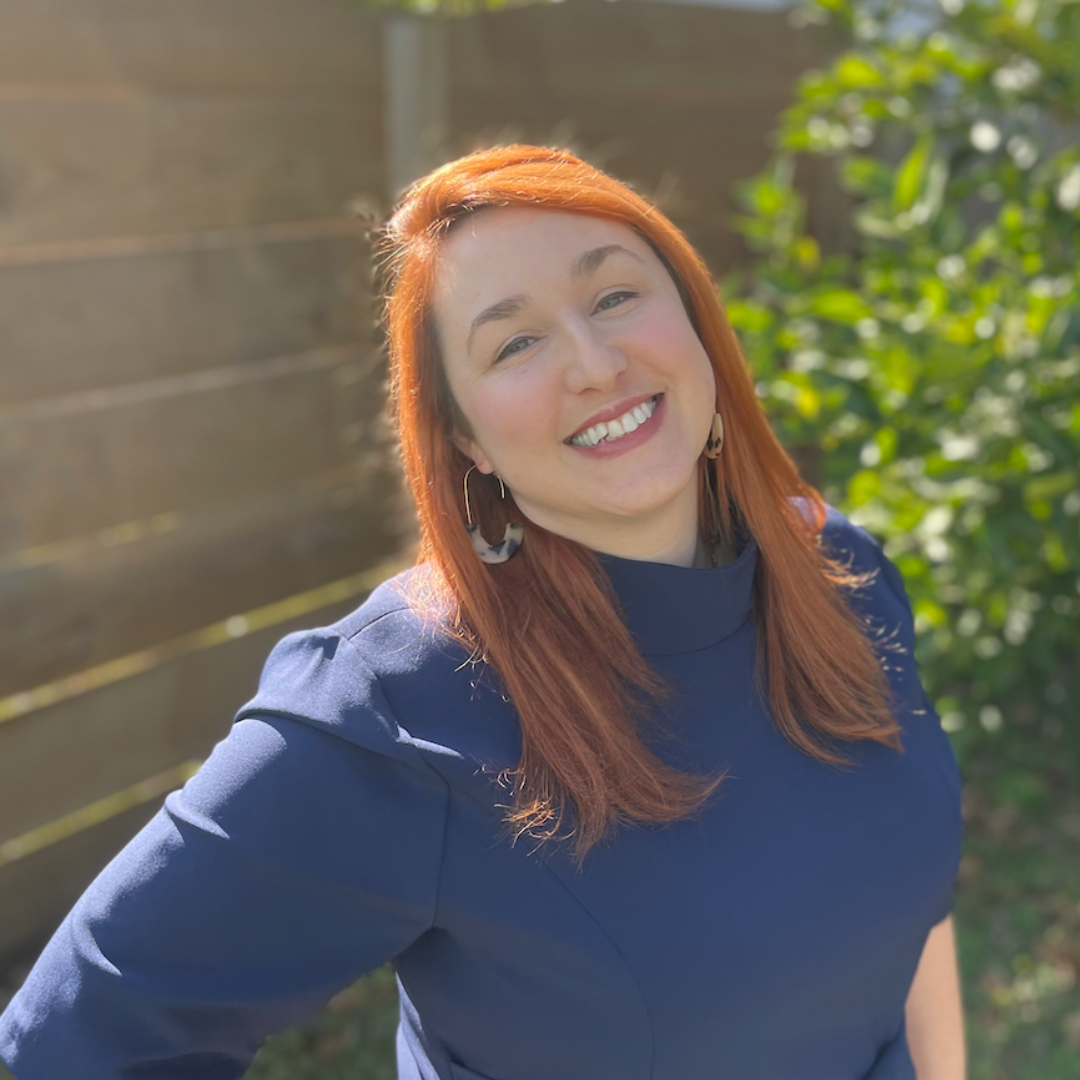 Advancing Social Work Practice & Leadership is a video series to highlight the work of Tulane University School of Social Work Doctorate of Social Work candidates and alumni. In this episode, Cat Patteson Poehling, class of 2021, discusses reproductive justice.
Click here to Read the Video Transcript.
The TSSW DSW degree develops knowledge and leadership skills to design, evaluate, and implement effective programs and policies that empower individuals, families, and communities. Through this program, DSW candidates pursue an area of interest that enhances their critical thinking and adds to the resources available to the social work profession.