You are here
DRLA Accepted to Global Resilience Partnership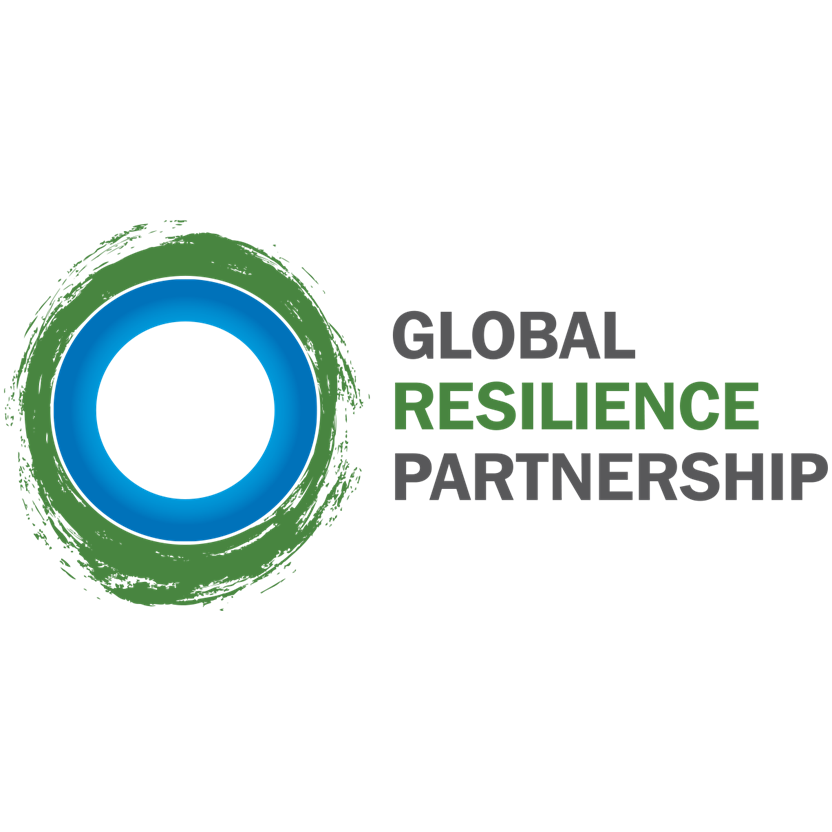 The Disaster Resilience Leadership Academy within the Tulane University School of Social Work has been accepted as an official member of the Global Resilience Partnership, a collection of public and private organizations joining forces towards a future where vulnerable people and places are able to thrive in the face of shocks, uncertainty, and change. As one of a handful of universities worldwide, DRLA will collaborate with 55 other entities to drive a global resilience movement that prioritizes action.
"This opportunity serves as one of the highest endorsements of our work in the resilience space and broadens our reach there, allowing access to a global network for research collaboration and funding," said Dr. Regardt Ferreira, DRLA Director. "It also underlines our recent mention in the Tulane University Economic and Social Impact report as a leader in interdisciplinary efforts."
DRLA will be also be able to participate in key regional and global events, including World Bank and IMF meetings in Washington, DC, United Nations Framework Convention on Climate Change meetings in Germany and Scotland, the United Nations 2020 Summit, and Conference of the Parties (COP 15) to the Convention on Biological Diversity (CBD) in China. This furthers Tulane's position on the forefront of resilience and provides current and future students the opportunity to learn and develop their leadership capacity to address many of the world's most pressing concerns.