You are here
First Semester of Online DSW Cohorts Begin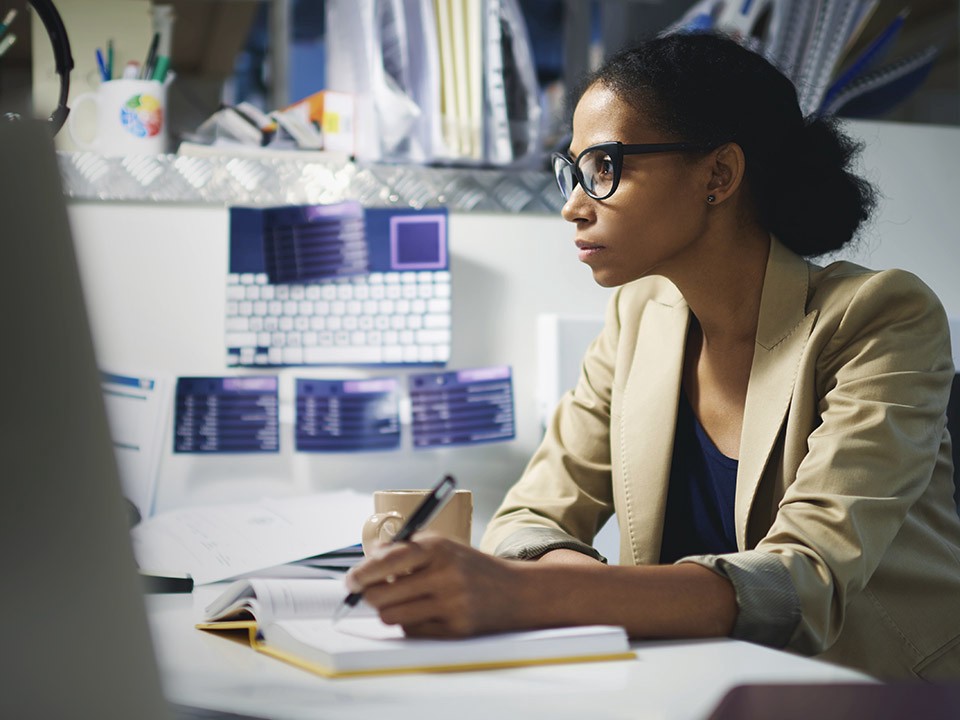 Highly trained social workers are in demand throughout the world, and expanding their knowledge and leadership skills will increase resources for individuals, families, and communities. With its online Doctorate in Social Work program, Tulane University School of Social Work is innovating the evidence-informed, interdisciplinary education of future leaders.
"Many social workers have the desire to extend their capacity, but where they are in their careers and lives won't allow them to uproot themselves to further their education," said Dr. Tonya Hansel, Program Director. The School of Social Work's DSW is a flexible program for working professionals that maintains Tulane's prestige and commitment to excellence. "We are proud our top-tier faculty and curriculum can help our online DSW students empower others wherever they are," said Dr. Hansel.
The online DSW program is a holistic approach, where all the students' papers shape their final projects. The intention is to hone their critical thinking skills and help them determine when social work is most effective. Coursework covers topics like leadership, program evaluation, pedagogy, ethics, public policy, nonprofit management, and community advocacy.
In the same way that the on-campus DSW cohort meets once a month, the online program has synchronous weekend sessions. The technology enables crisp and clear audio and visuals, and students can see each other and the instructor during the online session. While academic success increases via a strong peer network, replicating the cohort feel in the online environment also encourages the sharing of information, resources, and best practices over distance as well as time.
The May 2019 launch of the online DSW brought a high level of interest from impressive candidates nationwide. "We not only exceeded the number of applications we anticipated for our first cohort, the quality of the applicants has been outstanding," said Dr. Hansel. Many of them are coming into the program with extensive social service experience and leadership skills. They are incredibly diverse and hoping to further their paths as teachers and leaders in social service, nonprofit, and government agencies.
The Tulane name mattered to these applicants, and the School of Social Work is committed to delivering a high-quality program from a top-tier faculty. "The DSW candidates are highly motivated with a keen focus on what they hope to achieve, and we hope we can formalize their knowledge and clinical experience so that they can achieve those outcomes," said Dr. Hansel.