You are here
The hidden injury Puerto Ricans still feel a year after Hurricane Maria
MAUNABO, Puerto Rico — A light rain is falling, as happens most days on a tropical island. A man leans over to grab his bulletproof vest off the back of a chair. He pulls the heavy material over his arms and onto his shoulders while perspiration drips slowly down his face.
The body armor protects his 6-foot-2-inch frame. But the 19-year police veteran says nothing can protect him from the nightmares of failed rescues and destroyed homes he has seen since Hurricane Maria last year devastated his island, home to 3 million American citizens.
He turns away, rubbing his eyes.
"Don't confuse my tears as negative," said Eleobadis Delgado, who since Maria has declined job offers in Chicago that would move him closer to his children and grandchildren.
Read the rest of the article at the Detroit Free Press.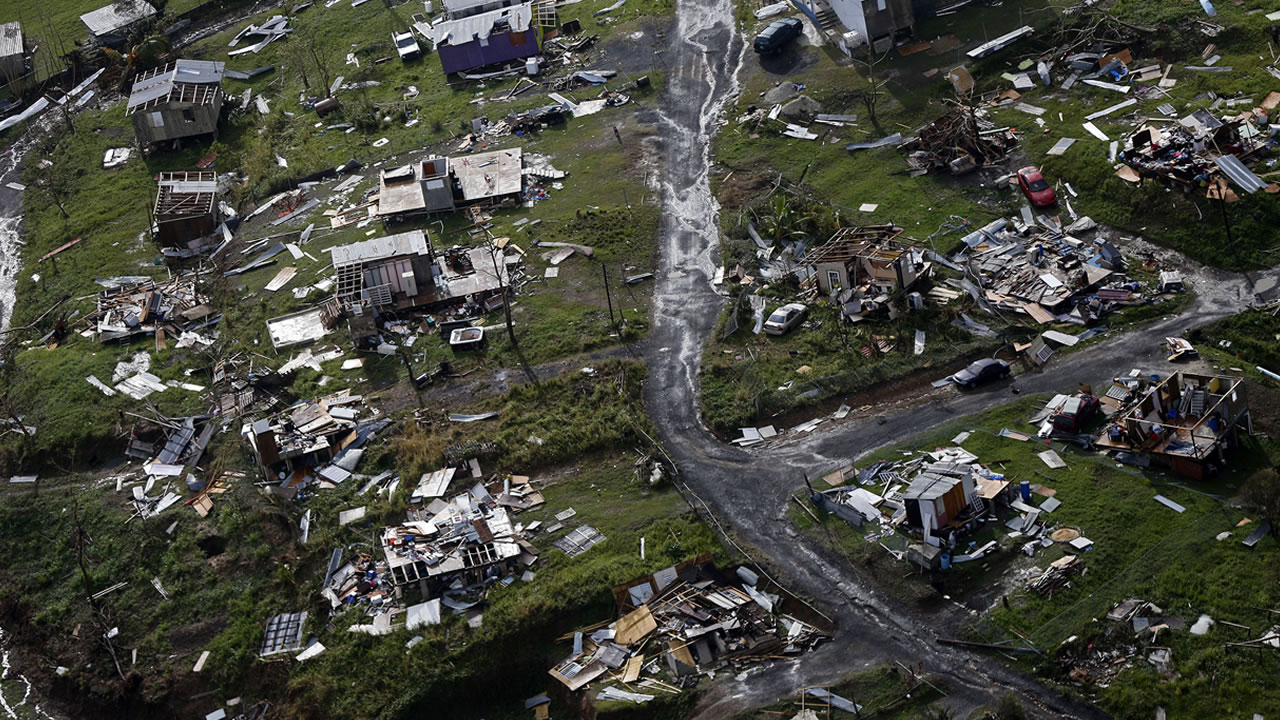 (Photo: Gerald Herbert, AP)