You are here
Publication: Pathways to Care: How Help-Seeking Behaviors Relate to Duration of Untreated Psychosis and Treatment Engagement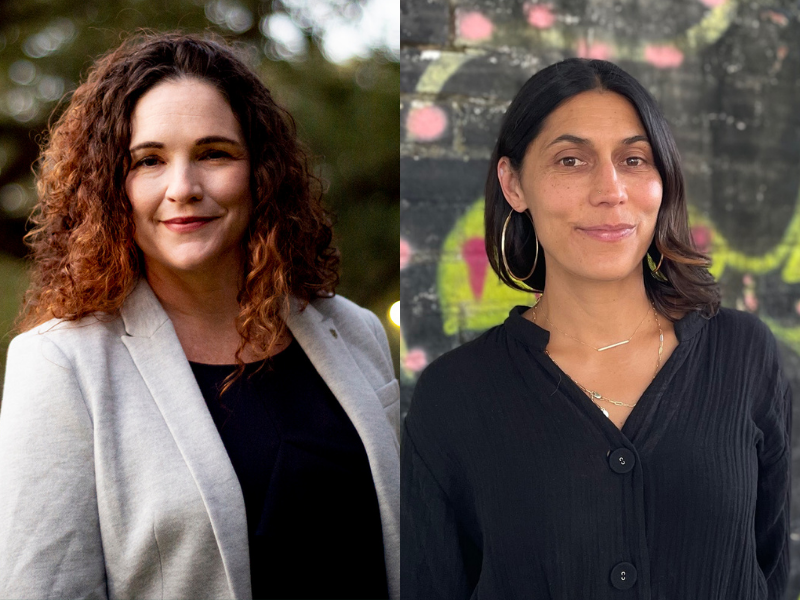 The opportunities for collaboration between social work and psychiatry are both plentiful and beneficial. DSW Program Director Tonya Hansel and DSW Alum & TSSW Adjunct Professor Serena Chaudhry are among the co-authors on "Pathways to Care: How Help-Seeking Behaviors Relate to Duration of Untreated Psychosis and Treatment Engagement" in Psychiatric Quarterly. 
Using information from the Early Psychosis Intervention Clinic of New Orleans (EPIC-NOLA), the purpose of this project was to better understand how early referral to first episode psychosis specific care and support system differences affect patients' duration of untreated psychosis and engagement with treatment. 
Co-first authors are Ashley Weiss and Spencer Steadman and other authors include Hannah Samberg and Isabel Clark, all with Department of Psychiatry and Behavioral Services at Tulane University School of Medicine.