You are here
Students in Social Work: Kaylen Sanchez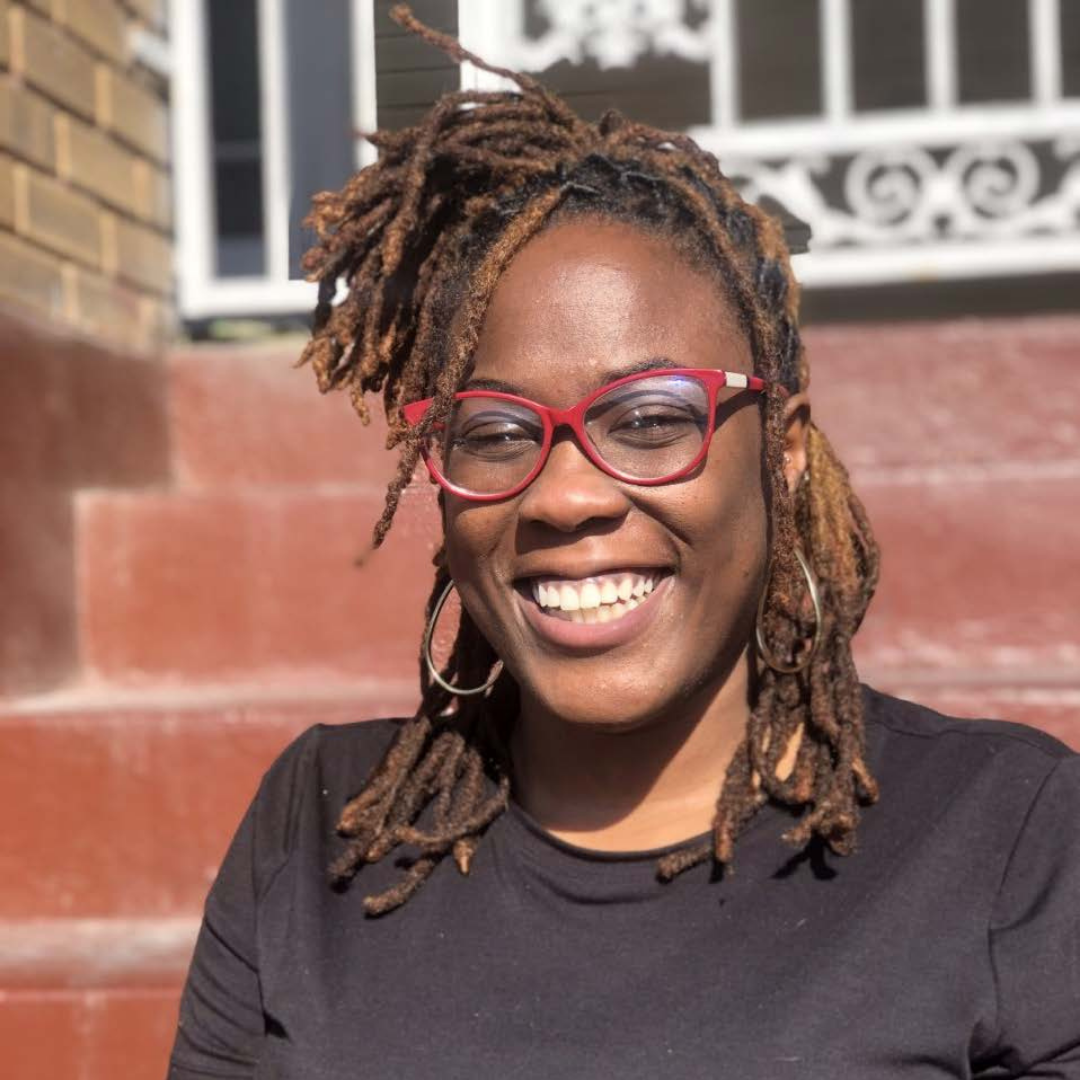 Honoring #SocialWorkMonth must include our students. Not only are they learning about empowering individuals, families, groups, and communities, they are doing it! And, we couldn't be more grateful for their commitment and what they share with us and one another. In celebration and appreciation, TSSW's Student Government Association is featuring a few of their colleagues, what they are currently focusing on, and their experience at TSSW.
Meet MSW student Kaylen Sanchez (she/her) of the 7th ward, New Orleans.
---
What is your area of focus in social work practice?
Currently, my internship is with the New Orleans VA medical center in the poly trauma unit, so my focus is medical social work. I'm hoping to get a certificate in Disaster and Collective Trauma to help me with future community organizing work. The Putting Policy in its Place fellowship is also exposing me to macro social work. So, I think it's safe to say I don't have a main focus rather a bunch of interests that I hope to mesh together at some point to best serve my community.
---
What has been a highlight of your experience at TSSW?
The policy fellowship and my Human Behavior and the Social Environment II class with Dr. Buttell. He really does a great job at synthesizing all of the information we have learned so far and making it applicable to practice. He also gives us a lot of autonomy over our education, and that is something I really appreciate.