You are here
Students in Social Work: Sarah Hope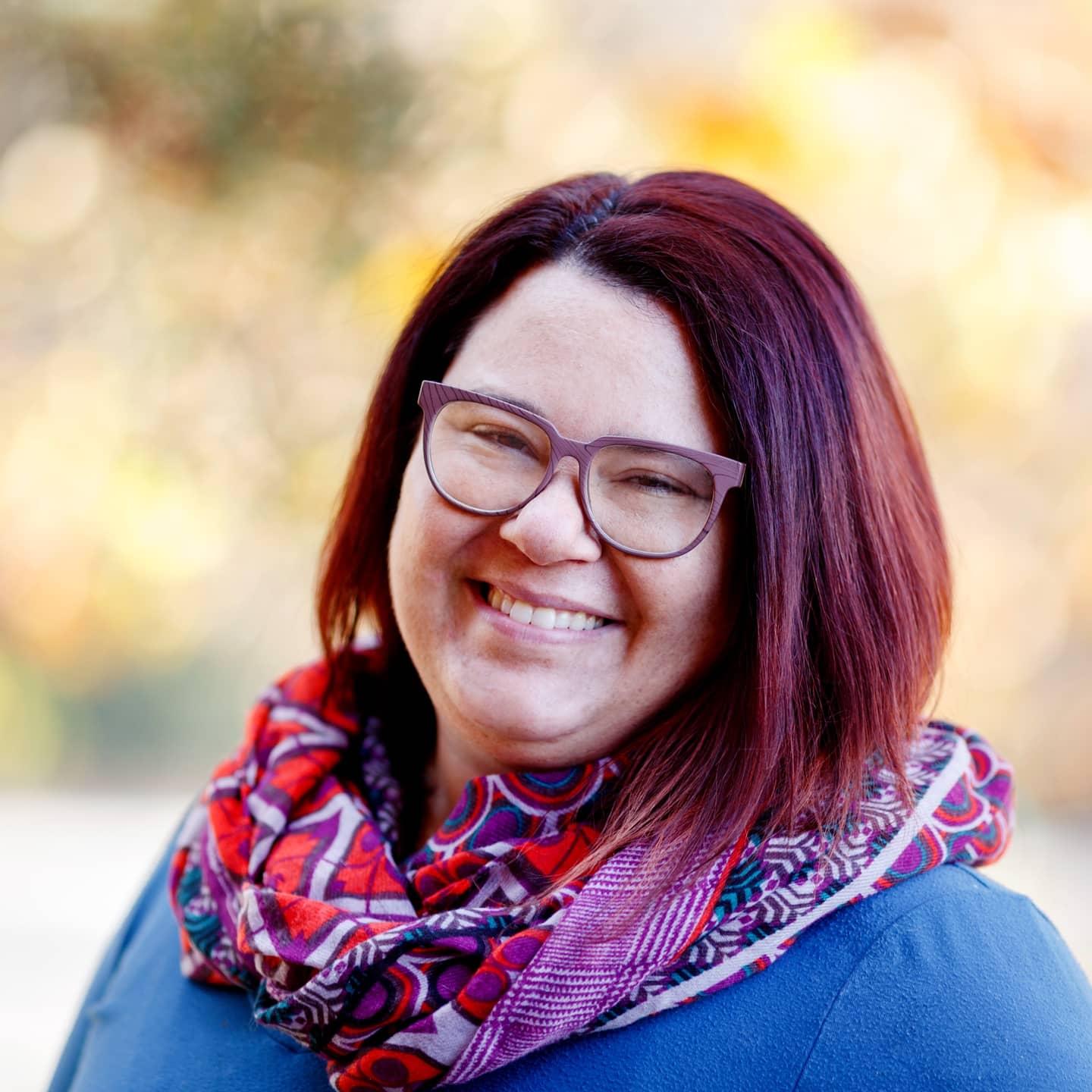 Every day, we are so grateful for our students' commitment to the profession and the faculty members that that support them in their growth. Our Student Government Association has chosen a few of them to highlight for #SocialWorkMonth. Meet Sarah Hope (she/her) of Asheville, North Carolina, who answered a few questions for us.
---
What is your area of focus in social work practice?
My interest is in pursuing a Clinical practice with a focus on Grief, Bereavement, Maternal Survivor Services, Therapy for Disabilities and Chronic Illness, LGBTQIA, and Race & Ethnicity.
---
What has been a highlight of your experience at TSSW?
The most influential time at TSSW are the courses I took under Dr. Candace Beasley. Her dedication to the field of social work and service to her clients is inspirational. She deeply cares for her students and demands hard work in her classes. You most certainly earn your grades. The deepest impact has been learning from her and being pushed into my personal discomfort and confronting my internal biases. This practice has made a significant imprint on my personal and professional self. I am certainly grateful to have been her student. I recognize and appreciate the growth trajectory that her teachings created in me.