You are here
Women in Social Work: Tracey Spinato, MSW, MPH, LCSW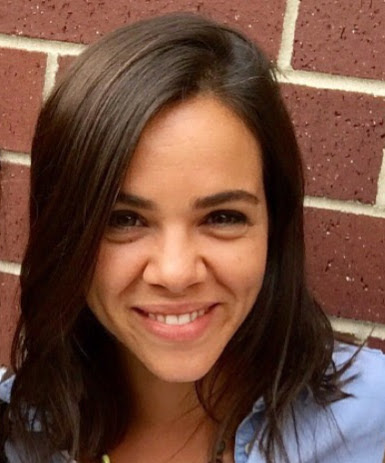 In combination of #WomensHistoryMonth and #SocialWorkMonth, our Field Education Department is highlighting another woman in social work that also supports social work education. We appreciate how committed these women are to the profession, their clients, and their communities! 
Meet Tracey Spinato, MSW, MPH, LCSW.
---
After all of these years why social work?
I love the field of social work for its versatility and impact. As social workers, we have the opportunity to step into so many different roles to affect change on all levels. We are teachers, policymakers, advocates, mental health clinicians, community mobilizers, leaders, and so much more. I appreciate the creativity that this field offers! At the end of the day, we're motivated to help others and we have so many different opportunities/paths to do that work. 
---
Why education (field) training?
Teaching in the TSSW field department has been an amazing experience! I get to witness the evolution of our students from when they first enter the field to when they graduate--the growth in their skills, confidence, and critical thinking is inspiring. In my role, I also get to work with both students and their field supervisors, so I'm constantly learning about how social work is carried out around the country in micro, mezzo, and macro settings. I really appreciate that this role allows me to be both a teacher and a learner. 
---
Why did you choose social work for your profession?
I pursued a career in social work because I care deeply about social justice. My background is in both social work and public health, so this past year has been a great reminder of why I chose this work.
---
Who is a social work professional that you look up to in the field?
There are so many social workers I admire, but I have to say that lately it's been my students and their field supervisors! I conduct virtual site visits each semester, so I get to learn about the different areas they're focused on in the field from policy and advocacy to more clinical work. Every field supervisor I've met is passionate about their work and committed to mentoring those newer to the field. The students come in with a fresh perspective to the field, so through our conversations, I'm often challenged to think differently about our profession. I feel so grateful to have the opportunity to interact with all of them!"