You are here
Stories from the Field: Community Care During COVID-19 and After Hurricane Ida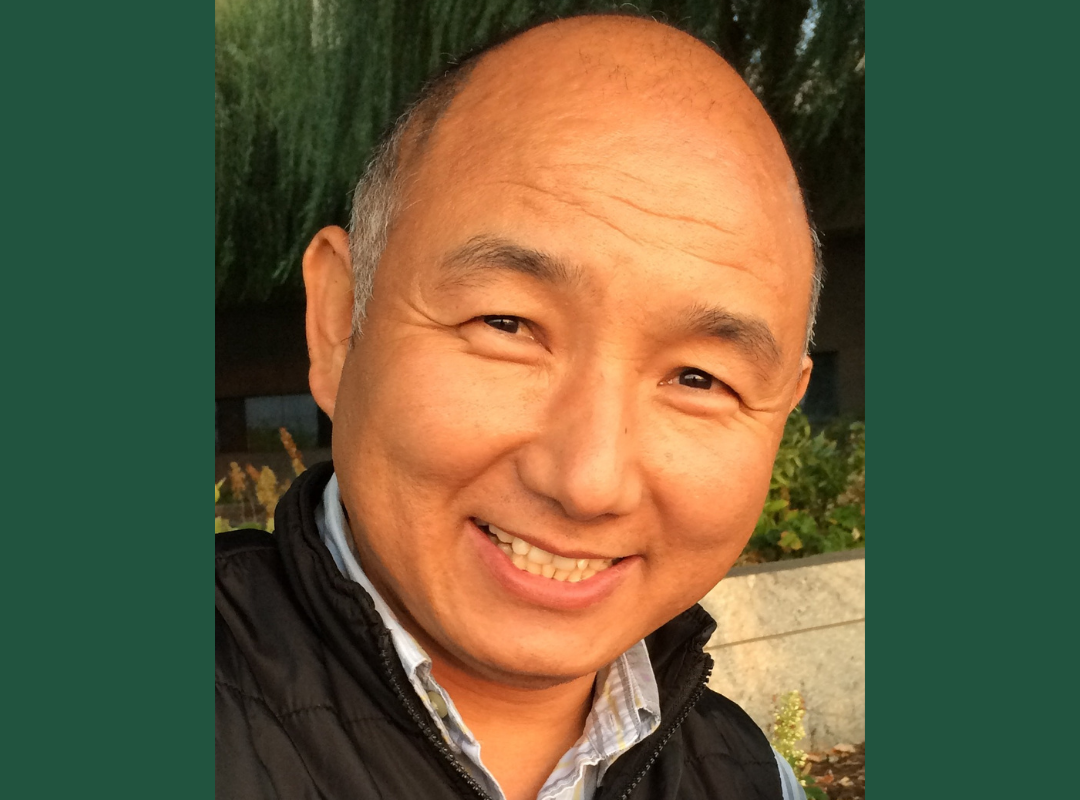 Members of the Tulane University School of Social Work are engaged in disaster relief efforts after Hurricane Ida and during the COVID-19 Pandemic. Clinical Assistant Professor Dr. Ngawang Legshe checked on neighbors and seniors for safety and basic needs and is proud to be a part of New Orleans culture, which provides opportunities to connect and care for each other.
After Hurricane Ida, he volunteered to purchase and transport cleaning supplies and basic needs to St. James Parish and provided support to frontline workers in transporting generators through Louisiana Bucket Brigade. He is also a board member of  Clearwater Sanctuary Covington, which evacuated 42 various wildlife animals, sheltered in secure safe space 46, and admitted 211 emergency admissions from storm injuries or storm orphans blown from trees. "I feel grateful in connecting with folks, completing dedicating themselves with helping and rehabilitating animals in Louisiana gulf coast. I have also become dad again, fostering two baby squirrels," he says. 
In his ongoing efforts to support others during the COVID-19 pandemic, he has had the honor to facilitate a technical translation workshop to translation department at Sera Mahayana Monastic University in south India as the COVID-19 pandemic has disrupted their academic curriculum and learning opportunities for younger generation Tibetans, including monks. Additionally, he facilitates weekly dharma discussion and meditation guidance to the Buddhist community in greater New Orleans through Samten Choling Center. "I find contemplative self-awareness and interdependence helpful in fostering and enhancing community connection and care," he says.