You are here
DSW Candidates Present at American Public Health Association Annual Meeting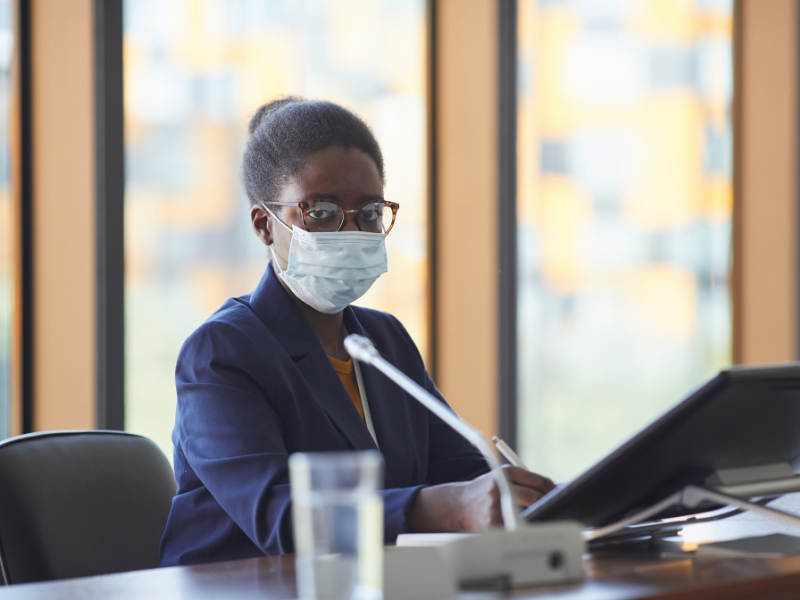 TSSW's Doctorate of Social Work candidates are already contributing valuable research that can be applied in a variety of settings. Several of them are presenting at this month's American Public Health Association (APHA) Annual Meeting and Expo in Denver, CO.  
They include:
"Chronic pain among African American women: A systematic review Examining the social, behavioral and health determinants on pain intensity" by Mylischa Smith-Lewis, MSW (Presenter & DSW candidate) & Pamela Melton, DSW
"Co-occurrence of food insecurity and trauma among African American households: A clinical social worker perspective" by Darrian Dawson, MSW (Presenter & DSW candidate), Freddricka King (DSW Candidate), MSW,  & Pamela Melton, DSW
"The hospital readmission reduction program: Health inequity among low socioeconomic status patients: A clinical social work perspective" by Rosemary Patterson, LMSW (Presenter & DSW Candidate) & Pamela Melton, DSW 
Thank you to these outstanding DSW candidates for their efforts and to Dr. Pamela Melton for supporting their efforts as a TSSW Professor of Practice and the DSW Program's Advanced Practice Project Coordinator.