You are here
Breathe Healing Salon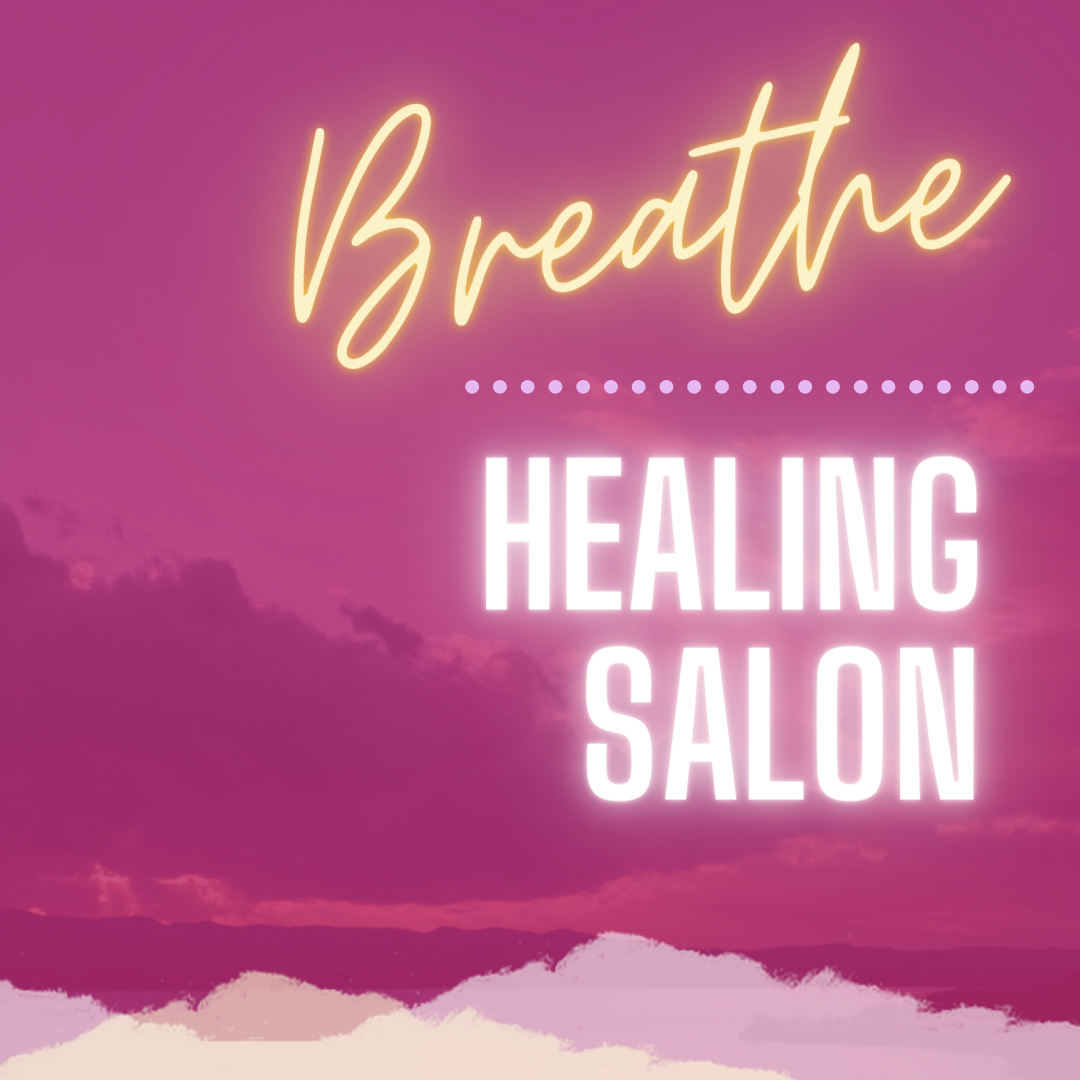 Pause with us in a collective healing experience.
The Breathe Healing Salon was recorded on November 22, 2020 and features members of the Tulane University School of Social Work community - students, faculty, and staff - offering their creative gifts. 
Event coordinators Allia Foley, MSW/MS-DRL (class of 2020) and Clinical Assistant Professor Dr. Nubian Sun, LCSW-BACS, hope this Healing Salon will support a communal transition to the close of the year.