You are here
Dr. Catherine McKinley named to Gulf Research Program's (GRP) Enhancing Community Resilience (EnCoRe) Committee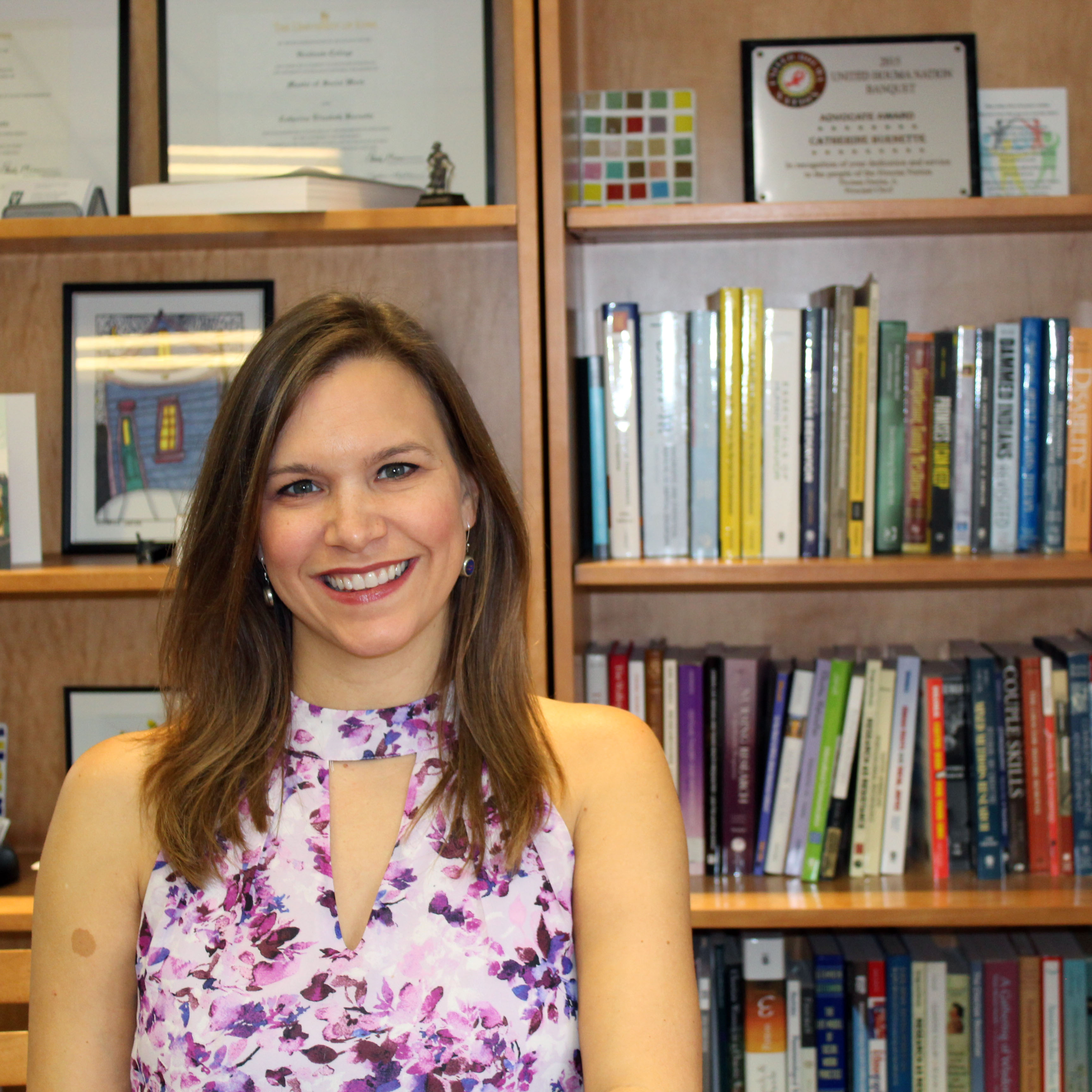 After a search and interview, Dr. Catherine McKinley has accepted nomination to the Gulf Research Program's (GRP) Enhancing Community Resilience (EnCoRe) Committee through the National Academies of Sciences, Engineering, and Medicine. 
In supporting a safer, more resilient, and sustainable future for the Gulf and all those who call the region home, the Gulf Research Program will use science, engineering, and medical knowledge to empower its citizens. The EnCoRe committee provides oversight and helps guide the development and implementation of this engagement effort and engages directly with select communities in the coastal zones of the Gulf of Mexico region and the Cook Inlet region of Alaska over a multi-year period to enhance health and community resilience at the local level. EnCoRe seeks to reduce inequities, advance research and practice, and build capacity in health and community resilience at the local level.
Dr. McKinley was recommended as a member to serve on this inaugural committee because of her expertise in working with Native America communities, identifying culturally specific risk and protective factors, and using a culturally relevant, strengths-based approach in her work.
Congratulations to Dr. McKinley! And, more information about this program can be found here.