Support individuals. Strengthen families. Serve communities.
Find the social work degree or program designed to help you do work that matters.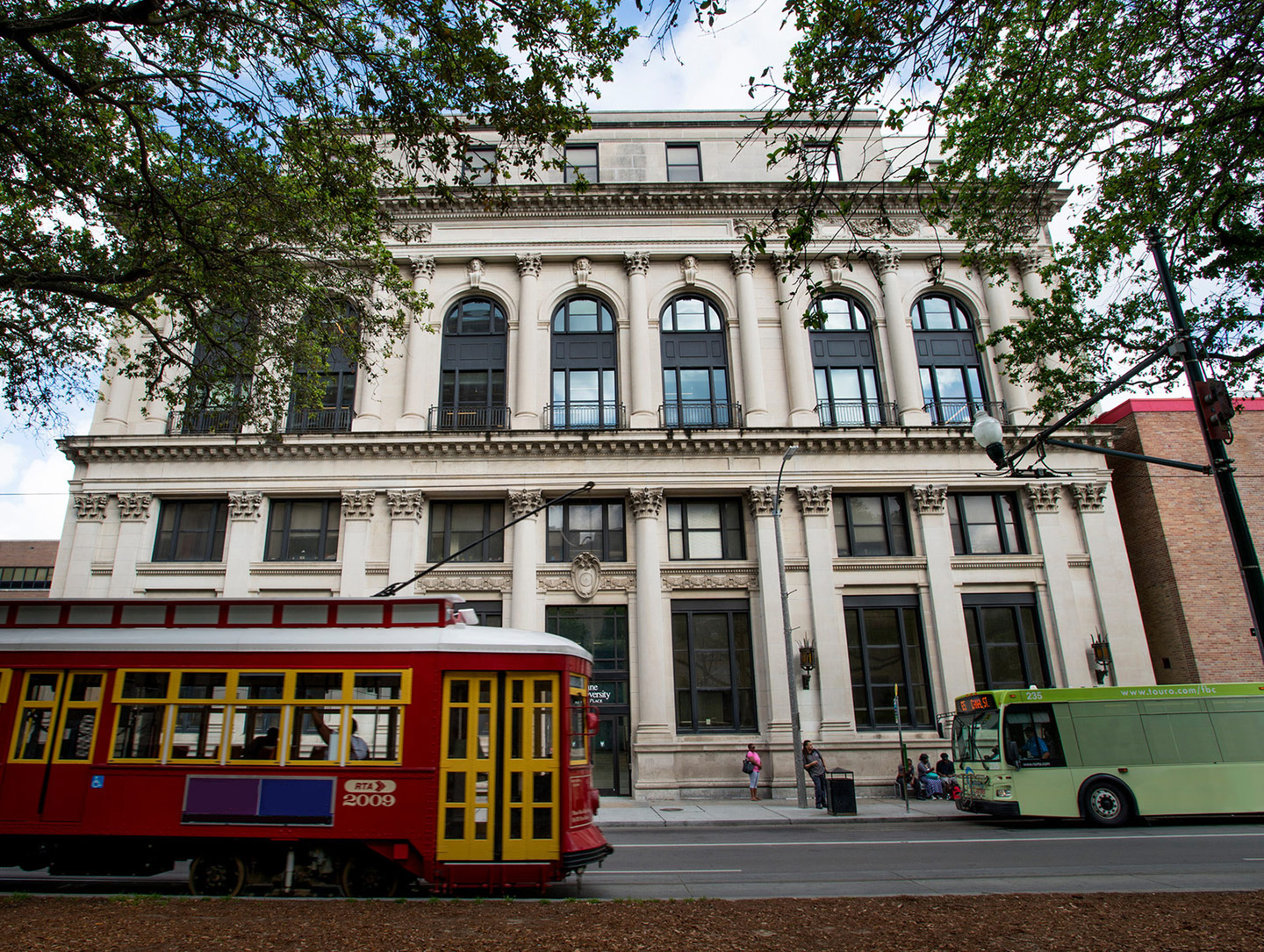 Clinical and community-based practice
Get hands-on learning at an R1 research center located in one of the most diverse urban areas in the country: New Orleans. 
At Tulane University School of Social Work, you'll learn from social work leaders who have developed an innovative, top-tier curriculum that emphasizes human relationships, values diversity, and promotes well-being and equitable treatment. You graduate with a passion for service, a commitment to social justice, and a deep belief in the dignity and worth of each person. And you graduate ready to apply your skills and knowledge in one of top locations to take the next step in your social work career.
Talk with an enrollment advisor and get all your questions answered! Call 504-266-0699 Monday through Friday from 8AM to 6PM CST if you prefer to talk with an enrollment advisor.
Get more information about our degrees and programs and find the one that aligns with your passion.
Focus on People Within Their Environments
Our students and faculty share a common focus on what matters most: people. Keeping individuals at the center of everything we do is why Tulane graduates are so effective at serving communities around the world.
Carnegie R1 Research Institution
Get hands-on research experience at an R1 school, as classified by the Carnegie Classification of Institutions of Higher Education.
Build a Strong Network
Connect with peers and professors in small class environments that allow for deep, lasting personal and professional relationships.
Explore Your Area of Interest
Specialize your knowledge through projects and assignments as you gain general skills to serve and support individuals, families, and communities.
Diverse Faculty, Comprehensive Experience
Get a more well-rounded education by learning alongside faculty and staff from a range of social, cultural, and educational backgrounds.
One of the Top Schools for Social Work
Ranked in the Top 30 of Best Schools for Social Work in the U.S. and fully accredited by the Council of Social Work Education.
Explore Our Programs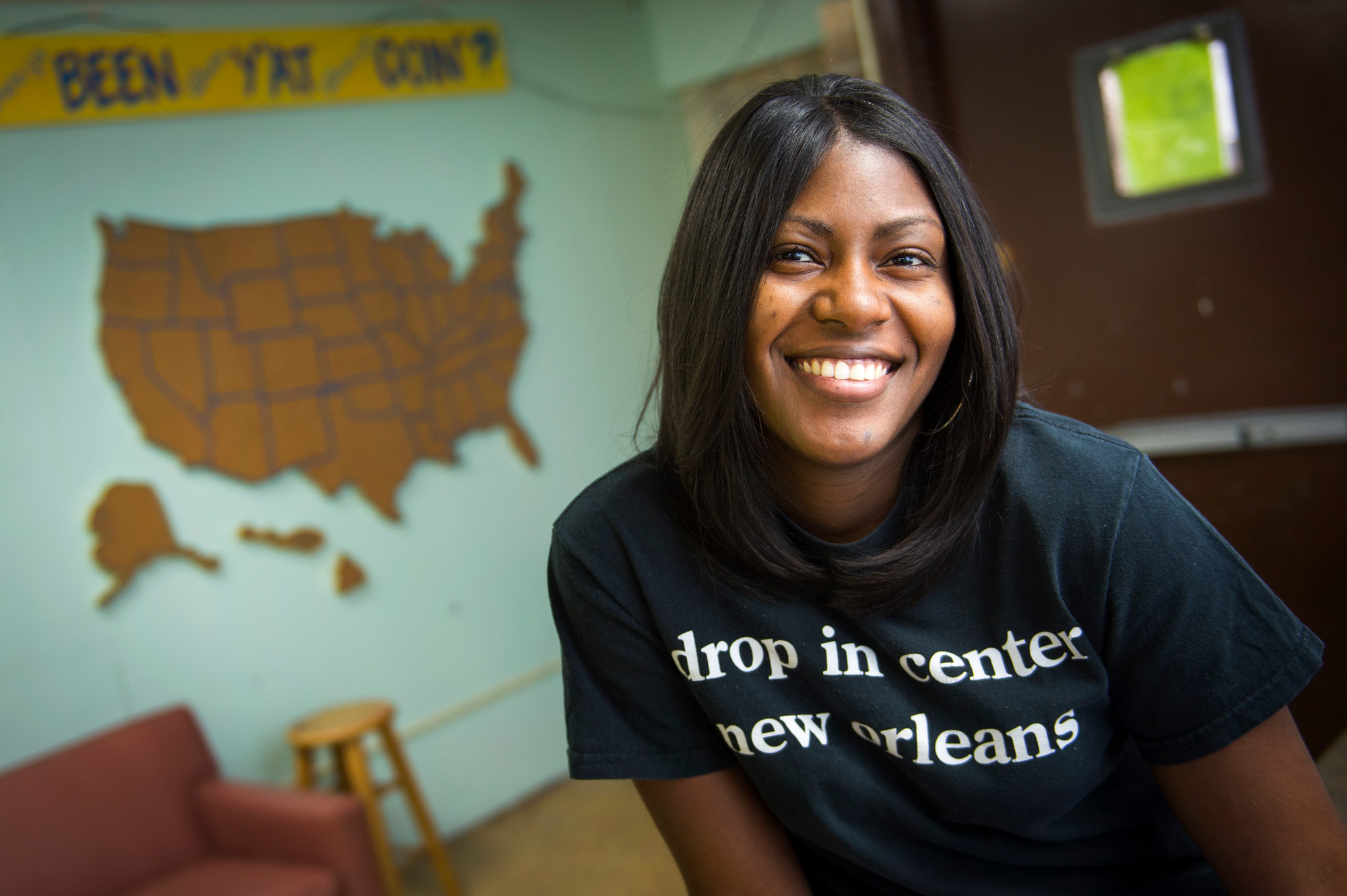 Master of Social Work (MSW)
Gain a strong foundation to support individual and community well-being. Dual-degree program options allow you to integrate social work with disaster management, public health, or law. Any bachelor's degree is a required prerequisite for all MSW applicants. Advanced Standing available for those with a Bachelor of Social Work.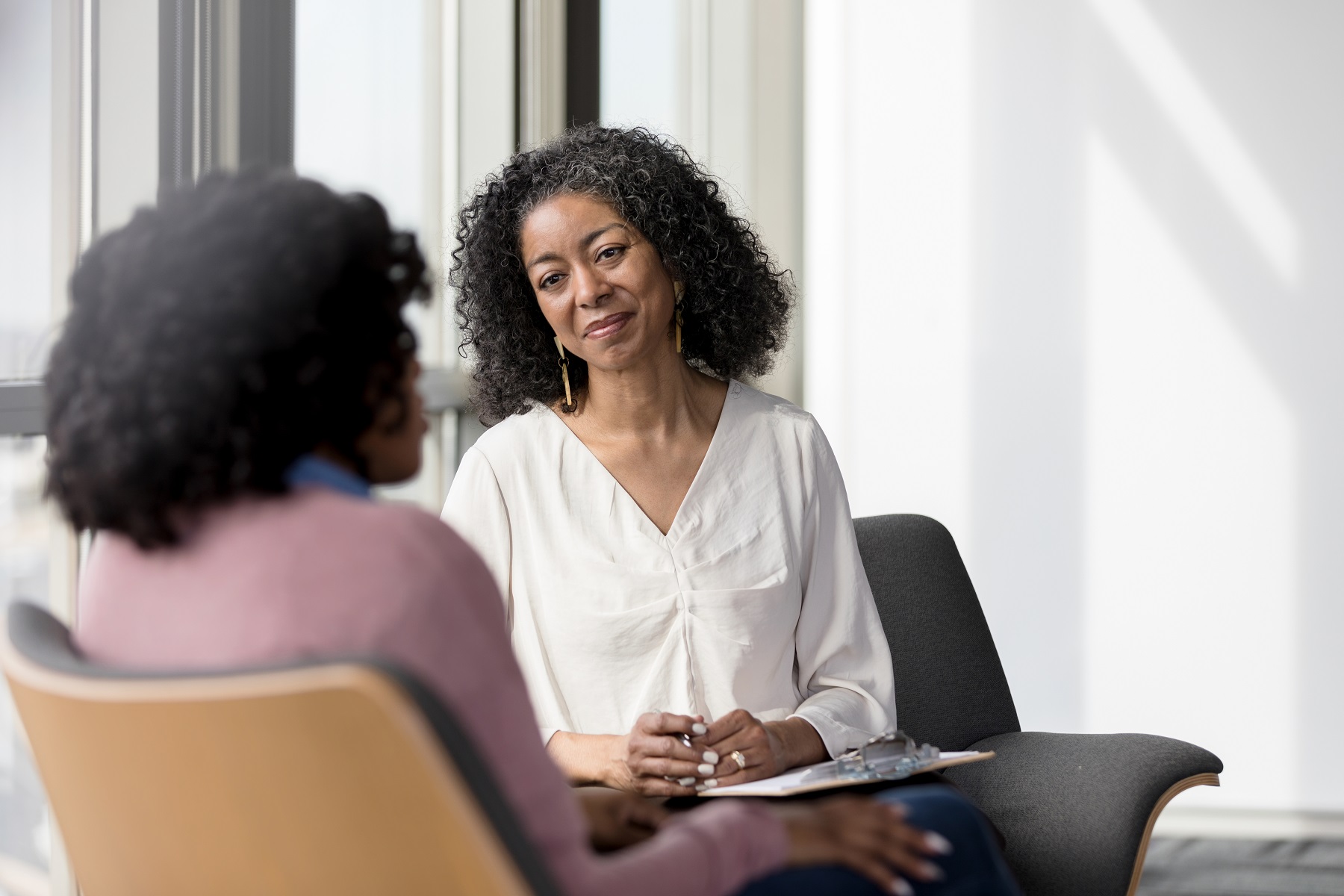 Doctor of Social Work (DSW)
Enhance your skills and leadership to expand your career into program management, applied research, nonprofit leadership, or university-based teaching. Join other working professionals who want to design, evaluate, and implement effective programs and policies in executive roles. DSW candidates must have an MSW and at least 3 years of full-time post-MSW practice experience. Program Duration: 23–33 months months full time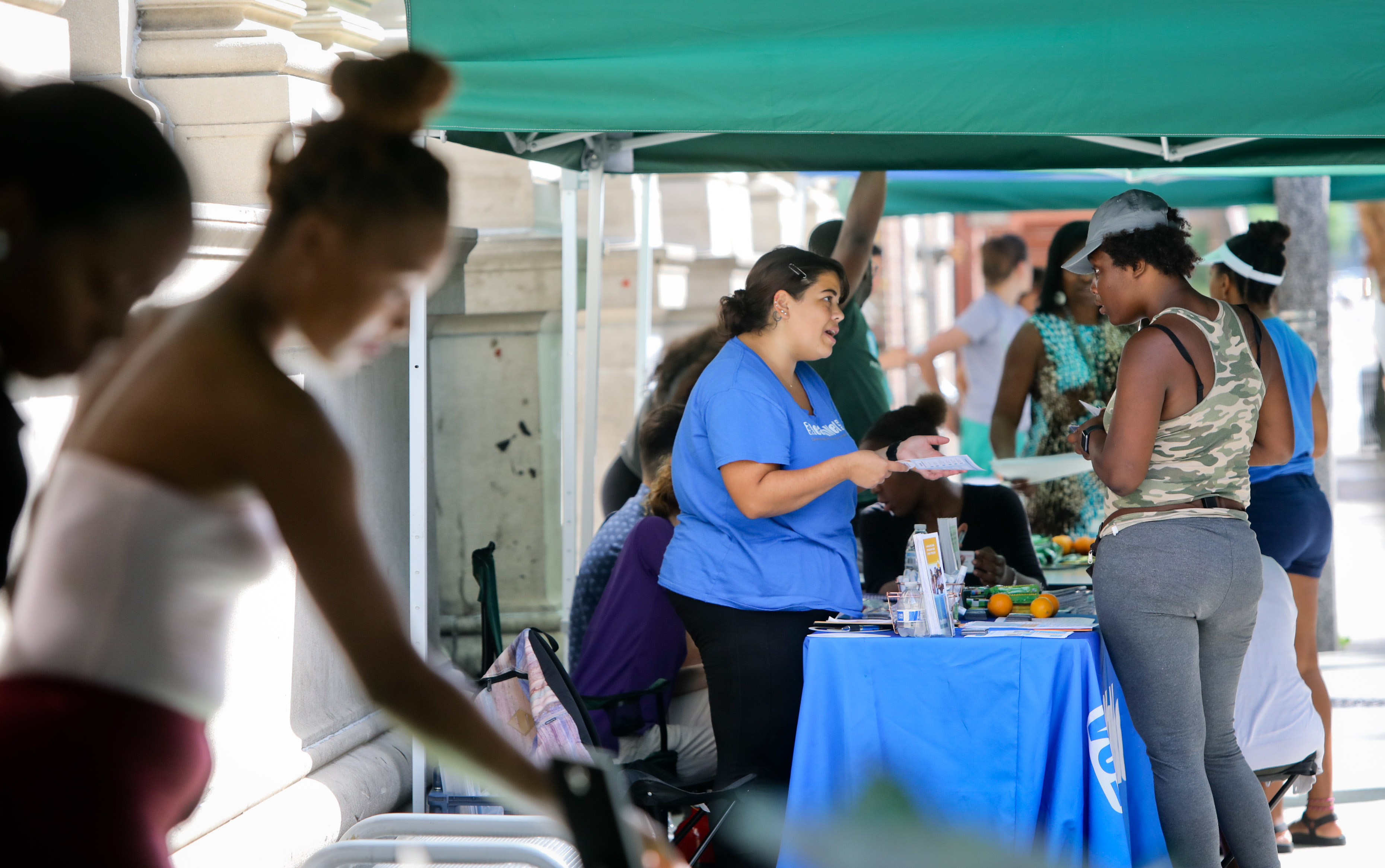 Master of Science in Disaster Resilience Leadership (MS-DRL)
Address the root causes of community vulnerability to better mitigate, prepare for, and manage disasters. The only program of its kind in the nation, the MS-DRL program provides interdisciplinary knowledge that bridges the gap between logistics and people in order to build resilient communities. Program Duration: 12–16 months full time; 24–48 months part time
Disaster Resilience Leadership (DRL Certificate)
Strengthen your leadership and interdisciplinary skills in disaster preparedness, management, response, and recovery through a human-centered lens. This program is designed for those with a Master's degree looking to focus their work. Program Duration: 4–8 months full time; Up to 20 months part time
Top School, Affordable Degree
Tulane School of Social Work maintains a competitive tuition rate that is on par with many peer institutions. Through generous individual, corporate, and foundation donors, there are a number of scholarships awarded to social work students. 
For MSW Candidates: By completing your application, you will automatically be considered for merit based scholarships.
Prospective students applying to a traditional (4 or 8-semester program) MSW, MSW/DRL, or DRL program will receive a minimum merit award totaling $15,000 at the time of admission. 
Prospective students applying to the Advanced Standing (3 or 6-semester program) MSW or MSW/DRL program will receive a minimum merit award totaling $11,250 at the time of admission. 
We also encourage you to complete the Free Application for Federal Student Aid (FAFSA) form, as you may be eligible for need-based scholarships.
Find Employment in Public, Private, and Non-Profit Sectors
According to the U.S. Bureau of Labor Statistics*, employment of social workers is projected to grow faster than the average for all occupations–12% between 2020 to 2030. For child, family, and school social workers, as well as healthcare social workers, employment is expected to grow 13%, while employment for mental health and substance abuse social workers is expected to grow even faster–15%.
Completing your social work degree in New Orleans gives you opportunities to learn about local companies and organizations where you can do work that matters. Plus, many students develop relationships with classmates who are connected to local job opportunities. Tulane graduates go on to work in mental health clinics, government organizations, non-profits, community development corporations, child welfare programs, hospitals, and schools, among other organizations.
*U.S. Bureau of Labor Statistics, Occupational Outlook Handbook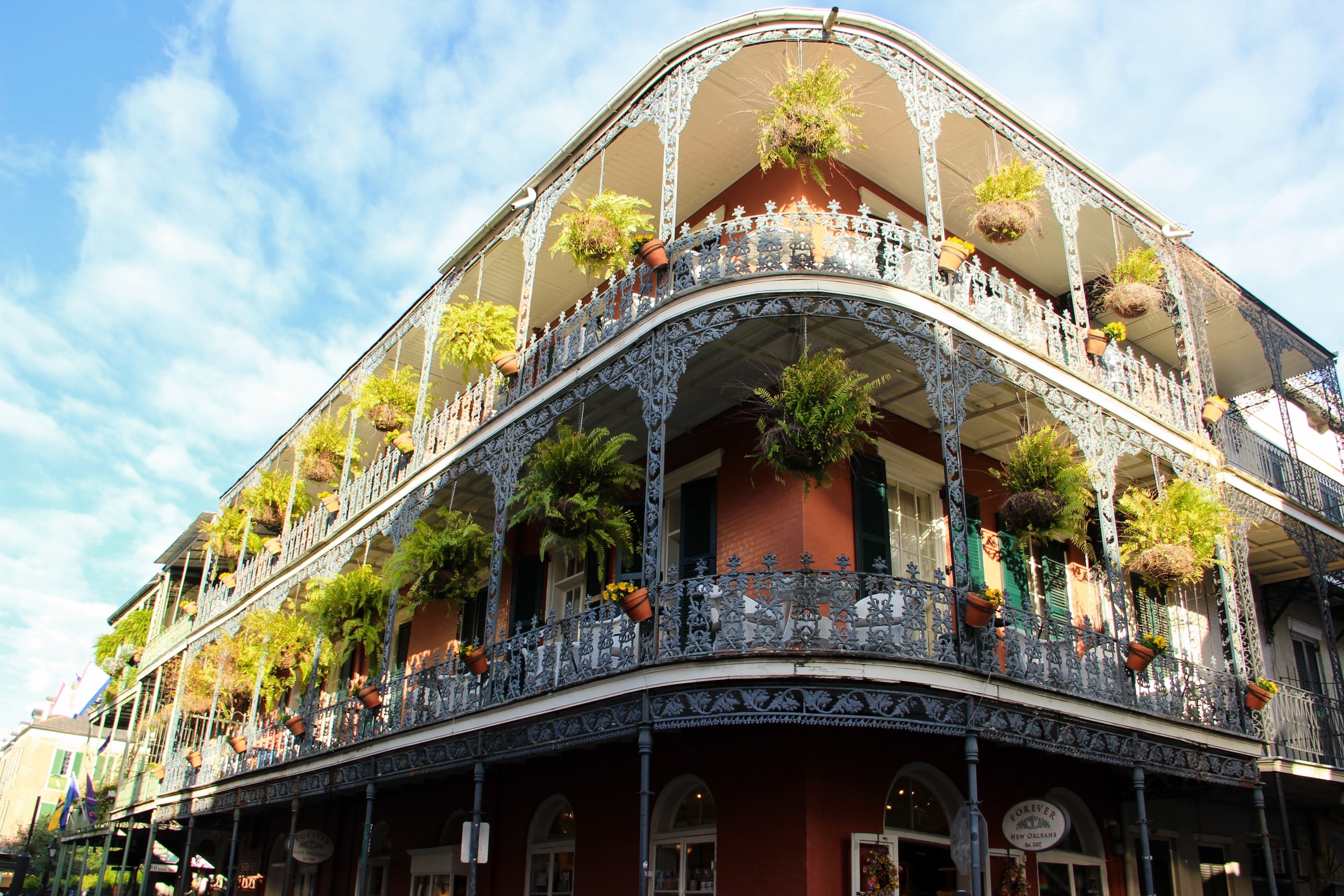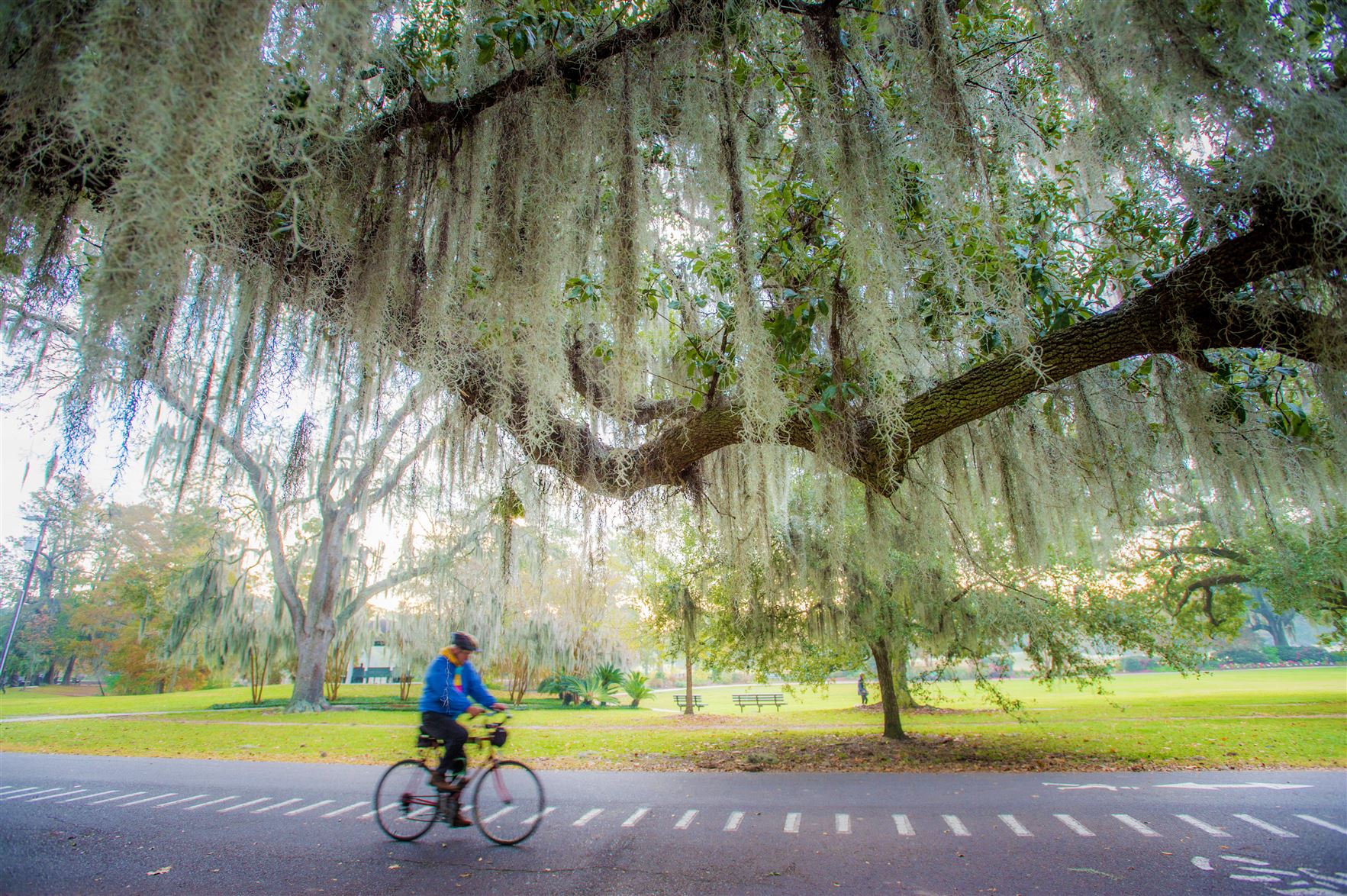 "Developing empathy and knowing what trauma is and how people experience it helps to address what they need. You don't just think about a flooded home. You think of that person losing the place where they grew up, raised their kids, and celebrated with friends and family. When you do that, you can help them rebuild in a thoughtful way."
Mark Rogers, II, LMSW
Capabilities Research and Development Associate, Field Operations
Online DRLA Programs
Spring Admission Deadlines
Priority to Submit
November 1st
Application Complete
December 5th
Online DSW
Spring Admission Deadlines
Priority to Submit
October 10th
Application Complete
November 10th
On Campus MSW Advanced Standing
Spring Admission Deadlines
Priority to Submit
April 1st
Application Complete
June 1st
Online MSW & Online MSW/MS-DRL Dual Degree
Spring Admission Deadlines
Priority to Submit
November 1st
Application Complete
December 5th
Request Information
Find out which program is the best fit for your personal and professional goals.