You are here
Alumni Spotlight: Rebeca Morales Calderon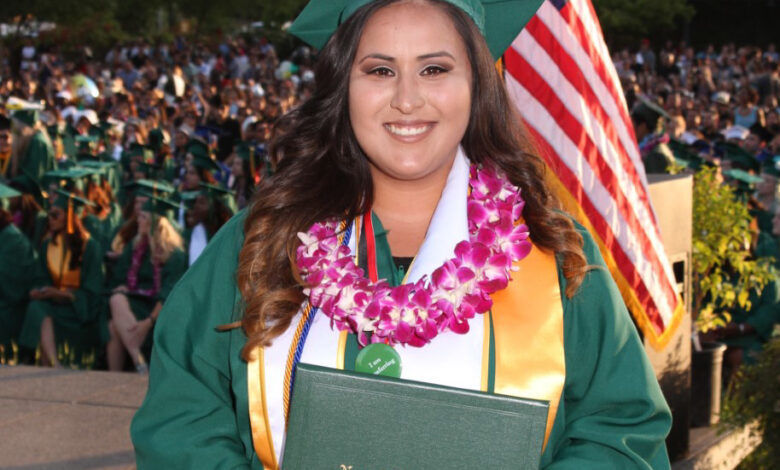 Our Alumni are Amazing, and we couldn't be prouder of what they go on to do after graduation. MSW Graduate Rebeca Morales Calderon (SW*18) shared her story with the Napa Valley Register this month.
"When I decided I wanted to be a social worker, never had I imagined that I would be working in the criminal justice system or even with older adults," Rebeca said. "I always thought I would work with younger children. But that is the beauty of social work, you really never know where it will take you."
Thank you, Rebeca, for your commitment to doing work that matters!