You are here
Celebrating the Frontline: 2020 Graduating Students of TSSW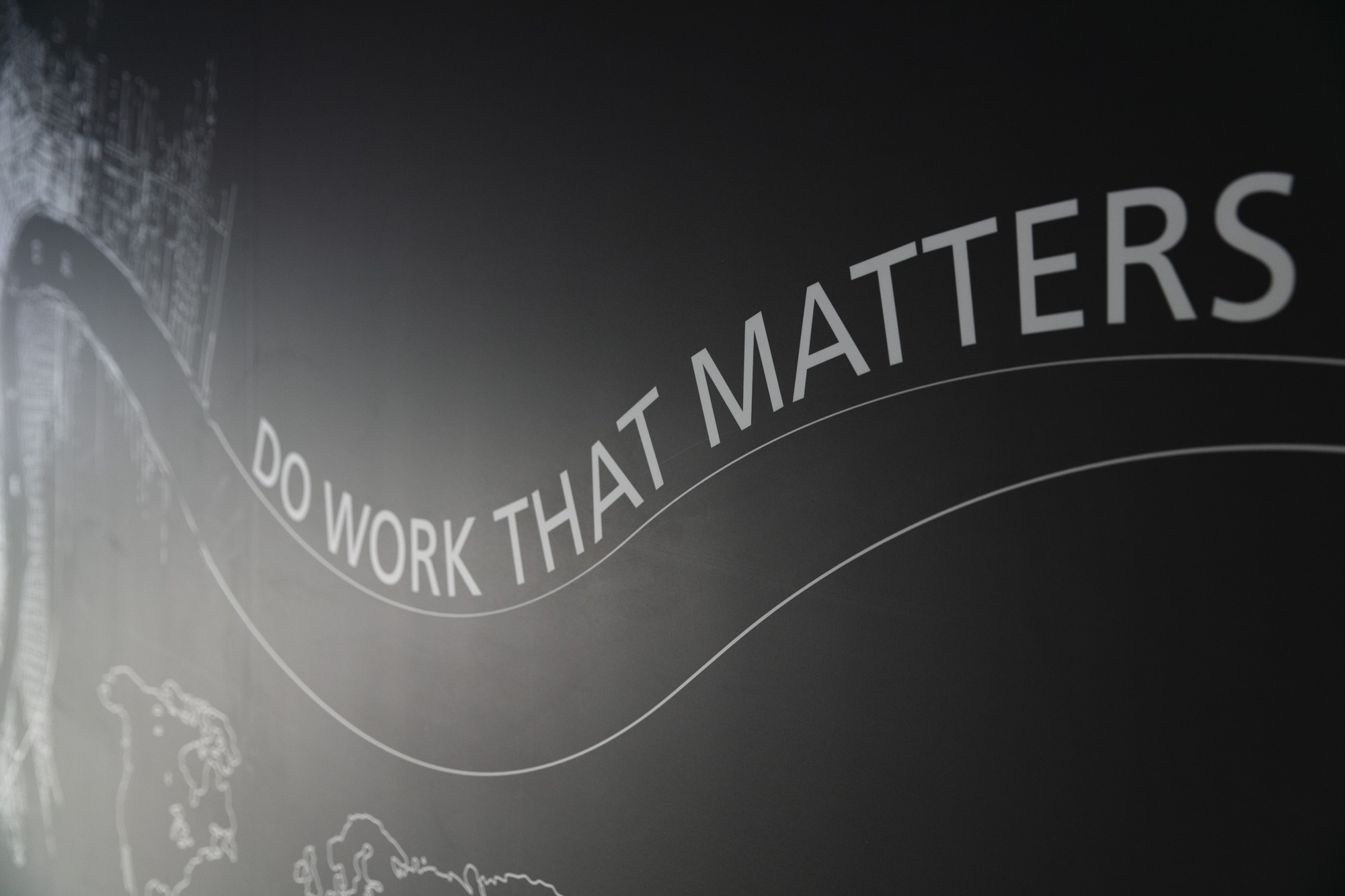 Dear TSSW Community,
Thank you to our students, faculty, and staff for their relentless perseverance during this year. Together, we've endured a pandemic, weathered natural disasters, and raised our voices in opposition to racial and social injustice. You are truly on the frontlines in collaboration with and service to our communities. Over 100 Doctorate of Social Work, Master of Science, and Master of Social Work students will have graduated our programs this year, and many more of you are continuing to finish out next year. We are so proud and grateful to have you as part of the Tulane family and look forward to how you will empower individuals and communities for decades to come.
In celebration of our graduating students' resilience, commitment, and accomplishment, we will present a special online event Friday, December 11 at 6pm CT. Each graduating student will have individual acknowledgement, and a few special guests have joined in congratulating our graduates. We invite everyone to watch with us via YouTube Premiere at the following link:
Link to Celebrating the Frontline
Feel free to forward this email or copy and paste this link - https://youtu.be/DA475VbKWKE - to share with loved ones and friends! YouTube Premiere is a mix between a live stream and a traditional YouTube video, and everyone that watches the Premiere at 6pm CT on December 11 will experience it together. It will then be saved to YouTube and linked to our website for anyone to watch at a time convenient for them. 
YouTube Premiere does offer a chat function to add to the festivities. While anyone can watch, those that want to interact via chat will need to sign in. To sign into YouTube, you'll need to create a Google Account. More information on setting up and linking accounts can be found here. Again, you do not need an account to watch, but those wanting to interact will want to be sure they are setup in advance.
We would love to have you back at an official commencement ceremony once we are all able to gather in-person together in the future. We'll reach out as those plans are developed. 
Again, we appreciate every one of you for supporting each another and your communities. We look forward to seeing how you will continue to do work that matters in the future! 
Sincerely,
Patrick
Patrick S. Bordnick, PhD, MPH, LCSW
Dean, Tulane School of Social Work